About ForVets, Inc.
How we came to be so passionate about helping wounded veterans and their families
The inspiration behind Camp Valor, "Life's Next Mission"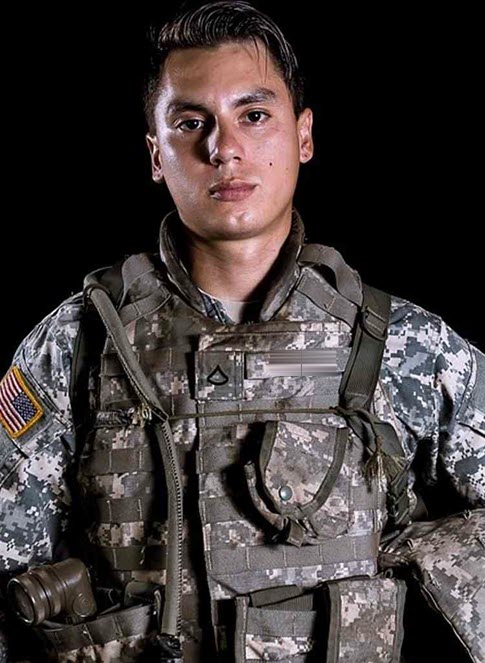 The Story Behind The Story Of
It began with the story of a young man who proudly entered into the United States Marine Corps to serve his country. During combat operations, he was severely wounded, losing both legs and an arm…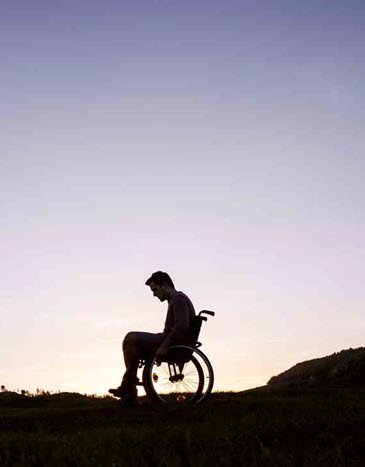 As We Help Veterans Transition
ForVets Inc Mission Statement:
To provide a transitional living and learning community with recovery facilities and support services for empowering and enhancing rehabilitative outcome for Military Veterans with service related disabilities.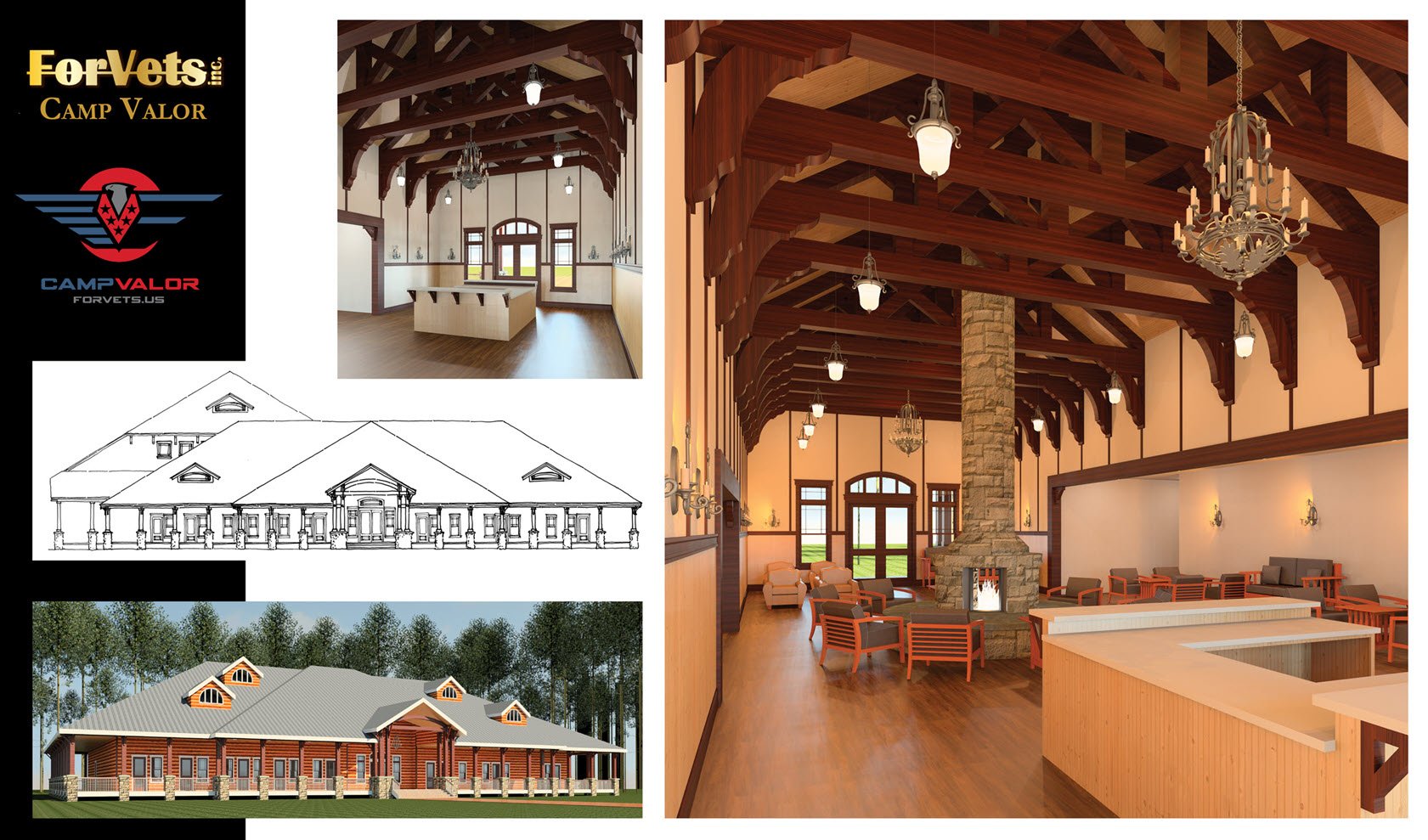 Filling the Critical Need

ForVets, Inc. identified the critical need for providing physical, psychological, educational, and recreational programs and support services for wounded Veterans in a singular, onsite facility.
We Need Your Help To Meet This Critical Need Through Camp Valor
"A place of empowerment for Veterans and Families."
The Camp Valor Project will provide much needed programs that empower and support returning wounded veterans and their families as they transition back to civilian life.
How Much Would You Like To Donate?

Your Generous Gift Is 100% Tax Deductible.