Meet the People Behind ForVets Inc.
Volunteer Board Members
For Vets is a 501c3 Non Profit charity

We Believe in Veterans and Their Future
We believe we owe a debt of gratitude to all the brave men and women who serve this great country of ours and help protect the freedoms we all enjoy. 
They have served with honor. They deserve to come home.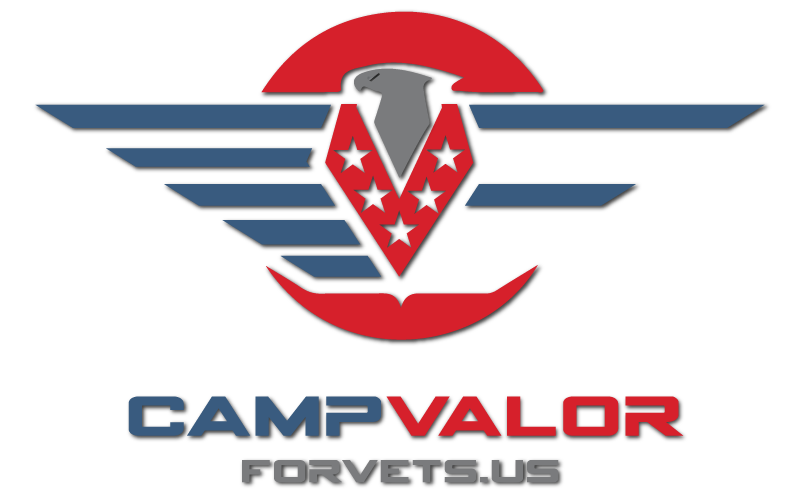 ForVets Corporate Officers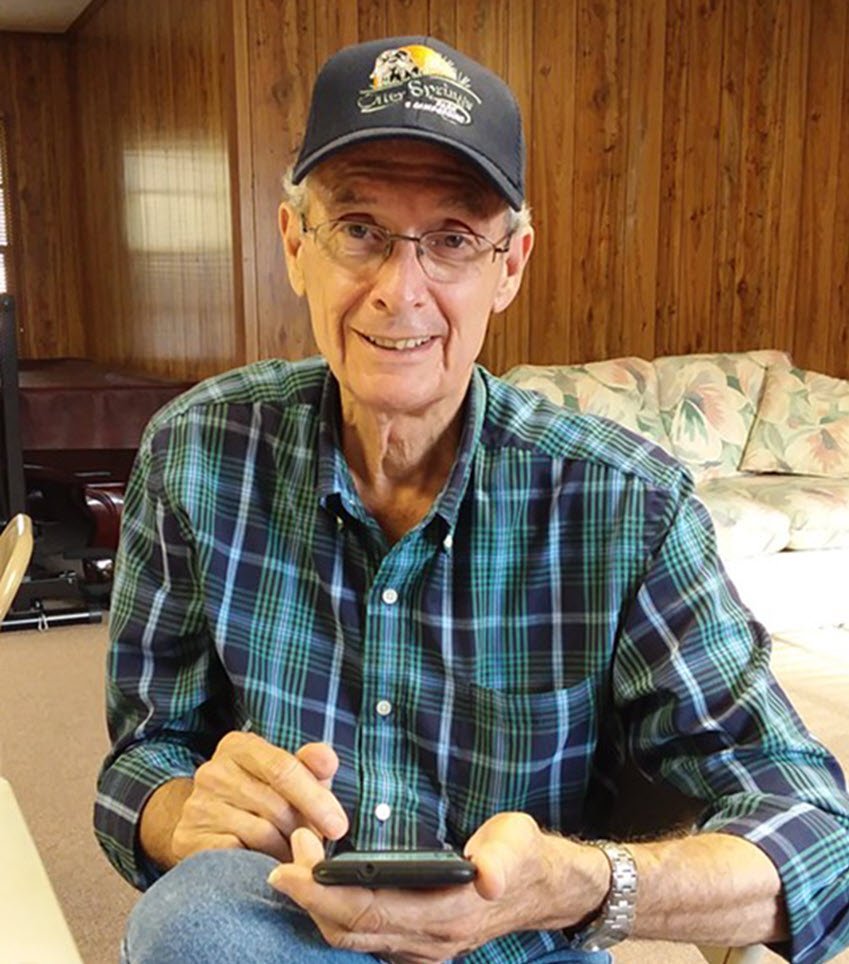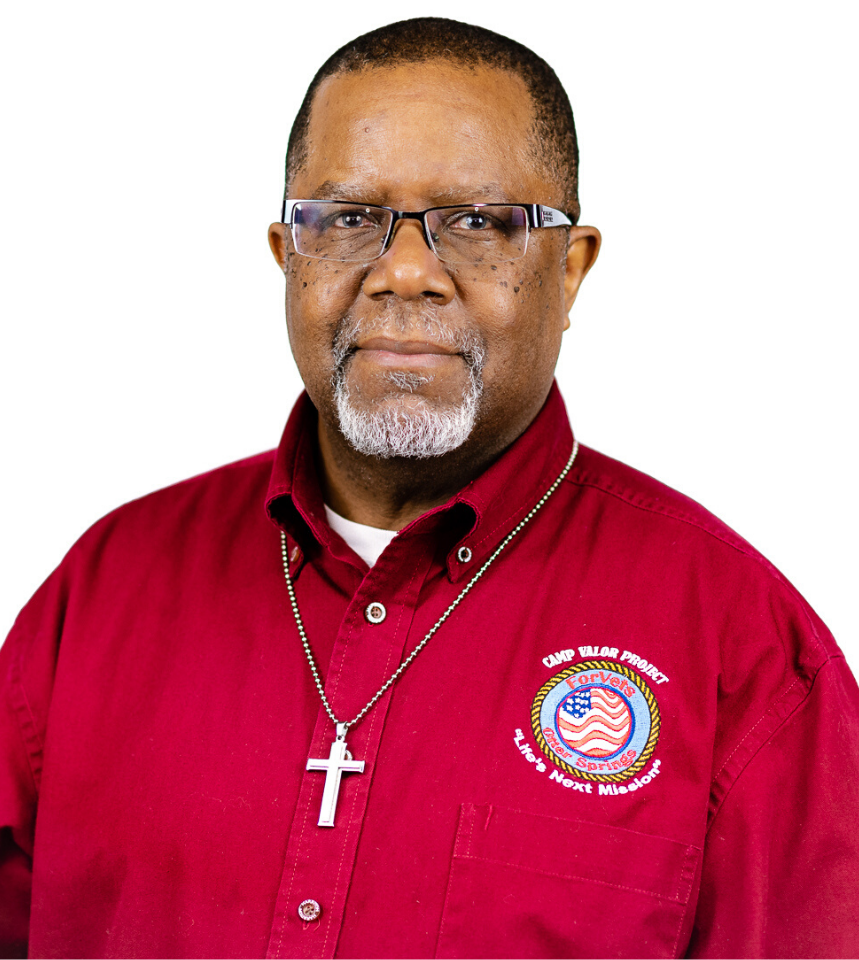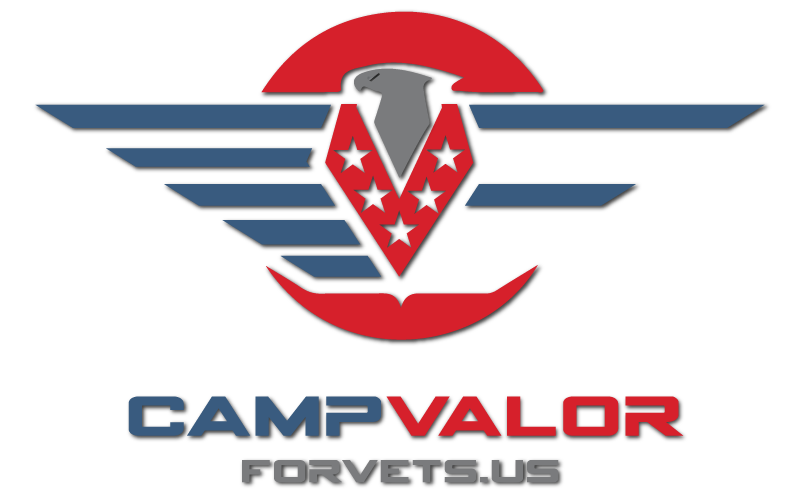 ForVets Board of Directors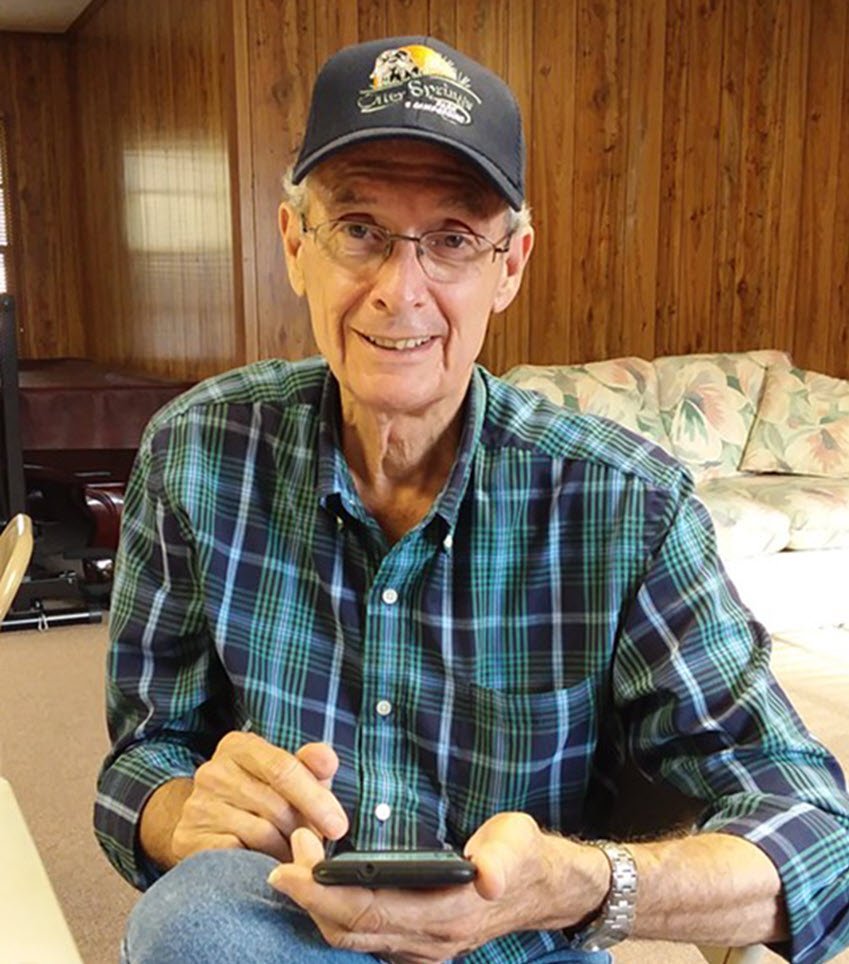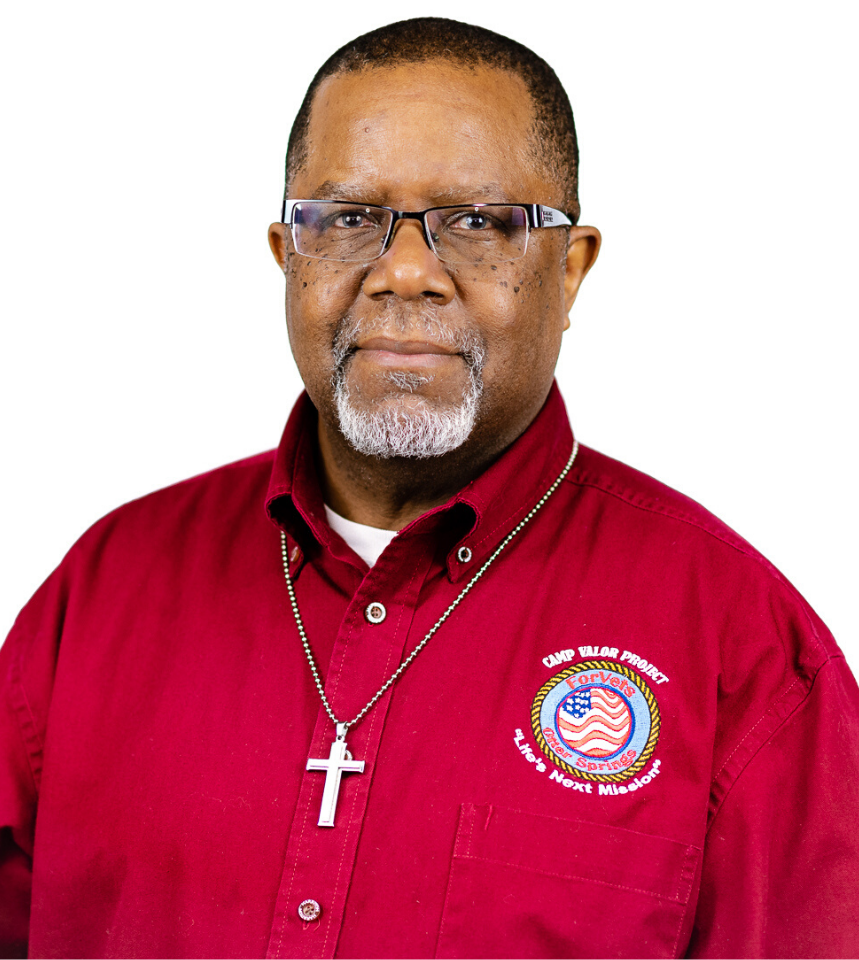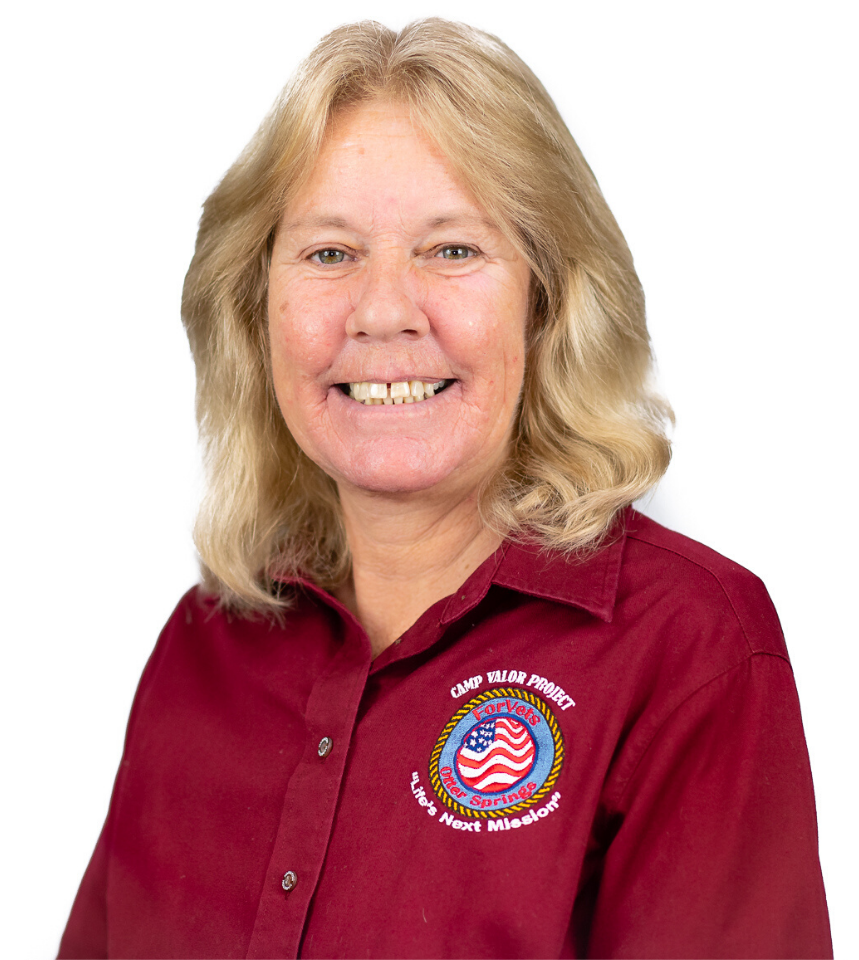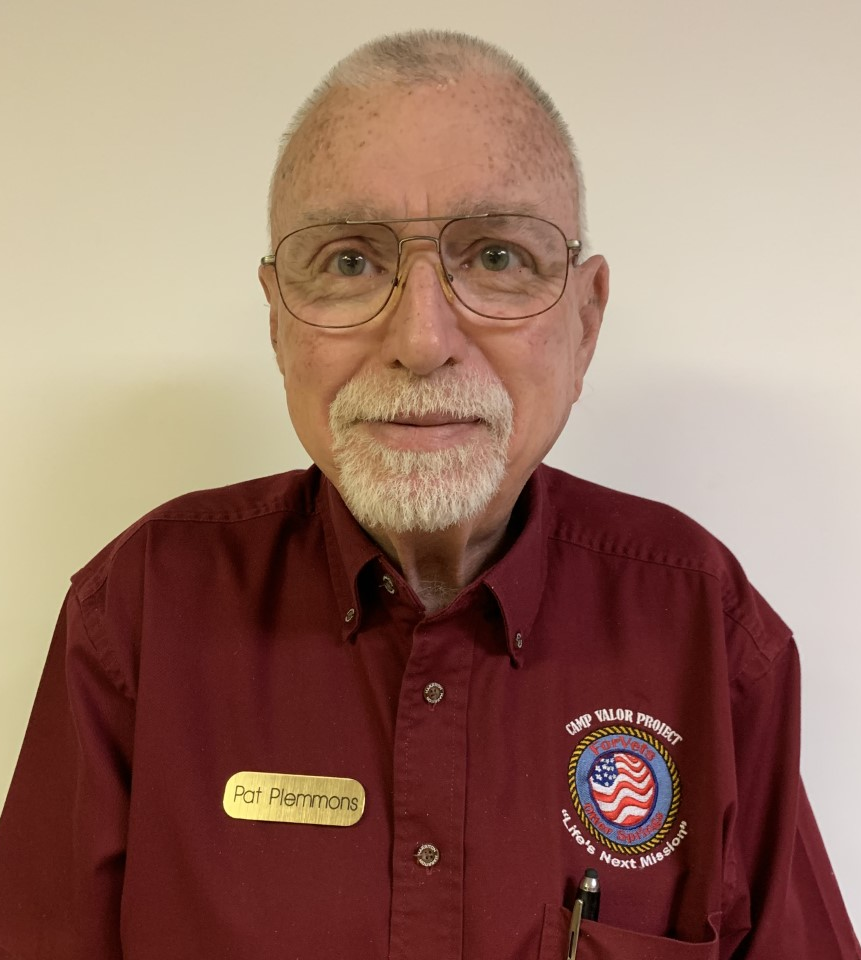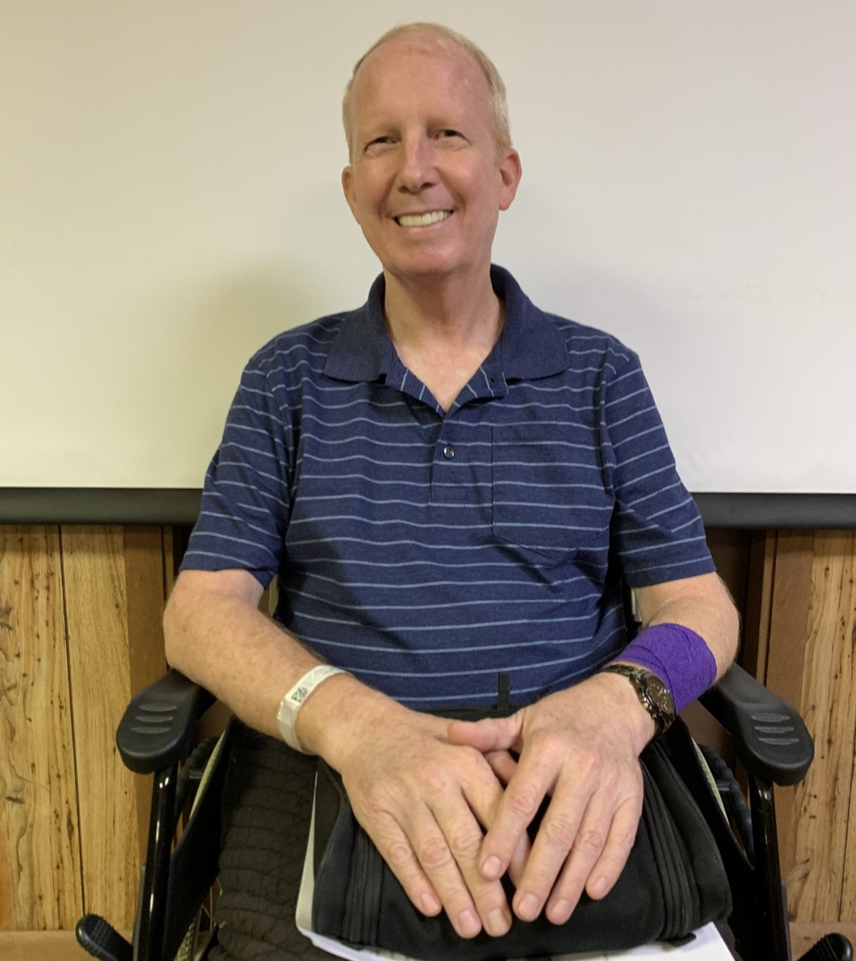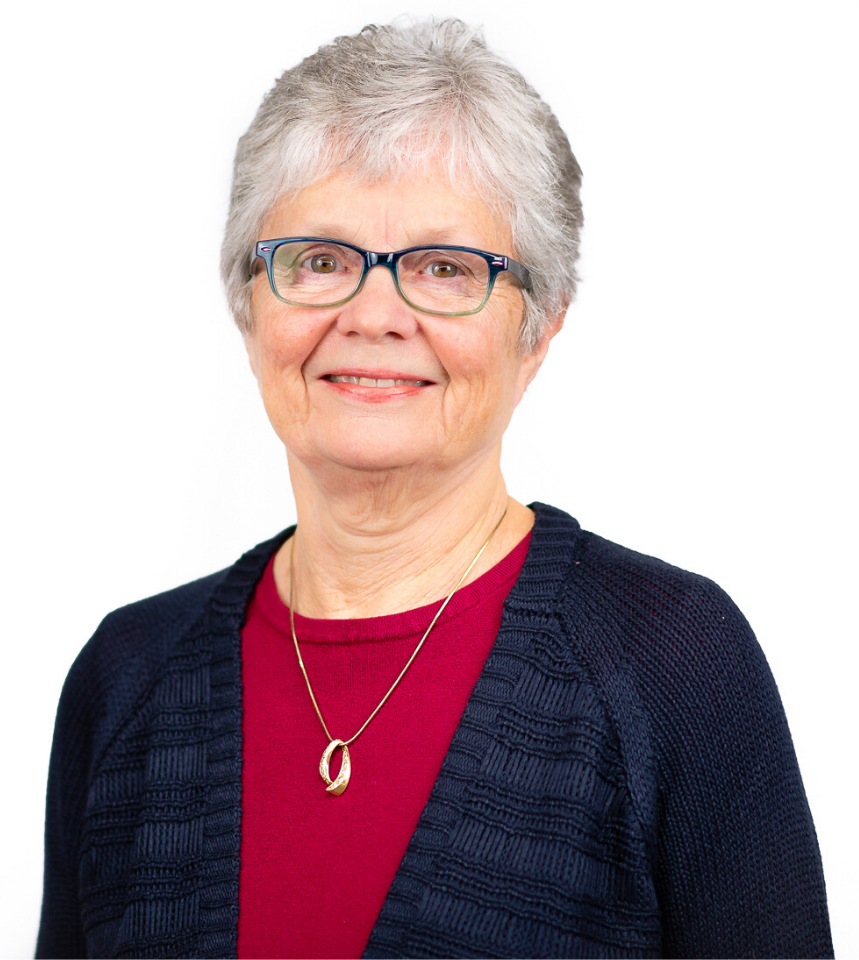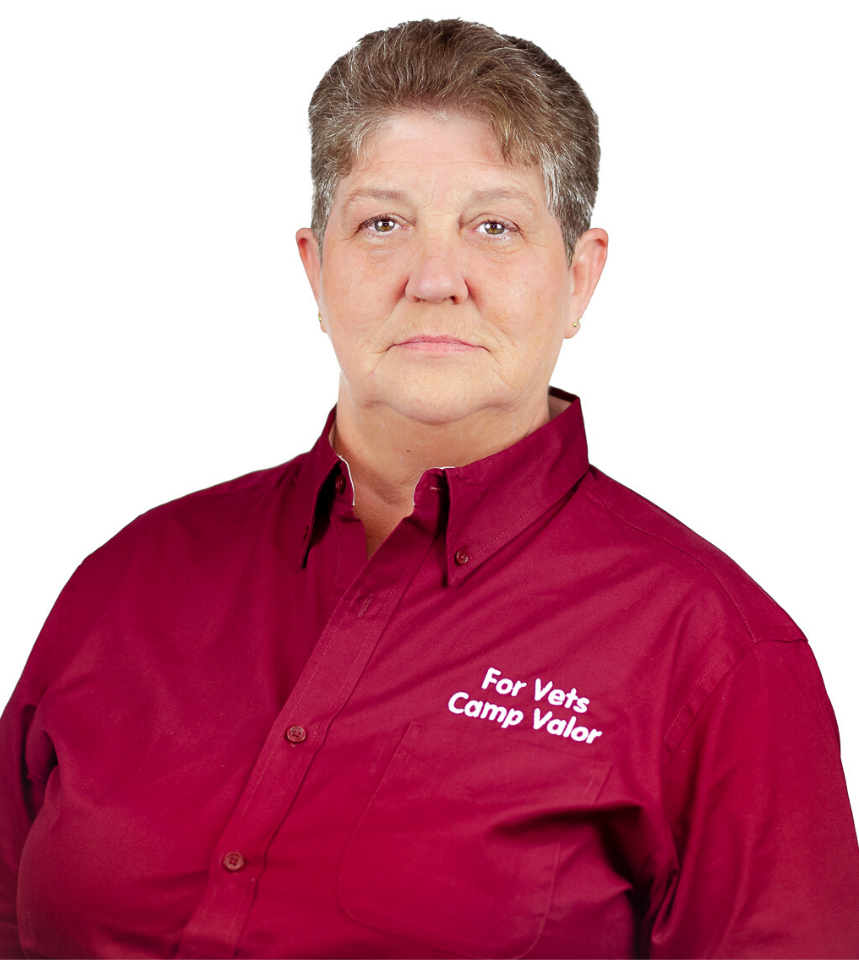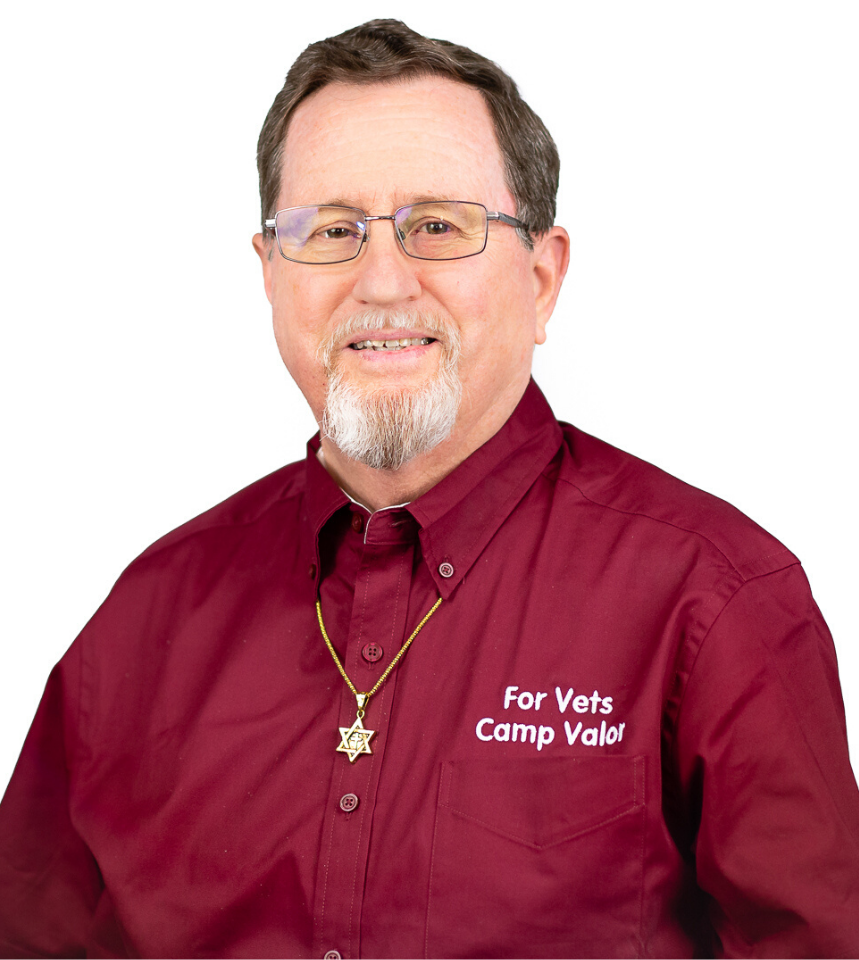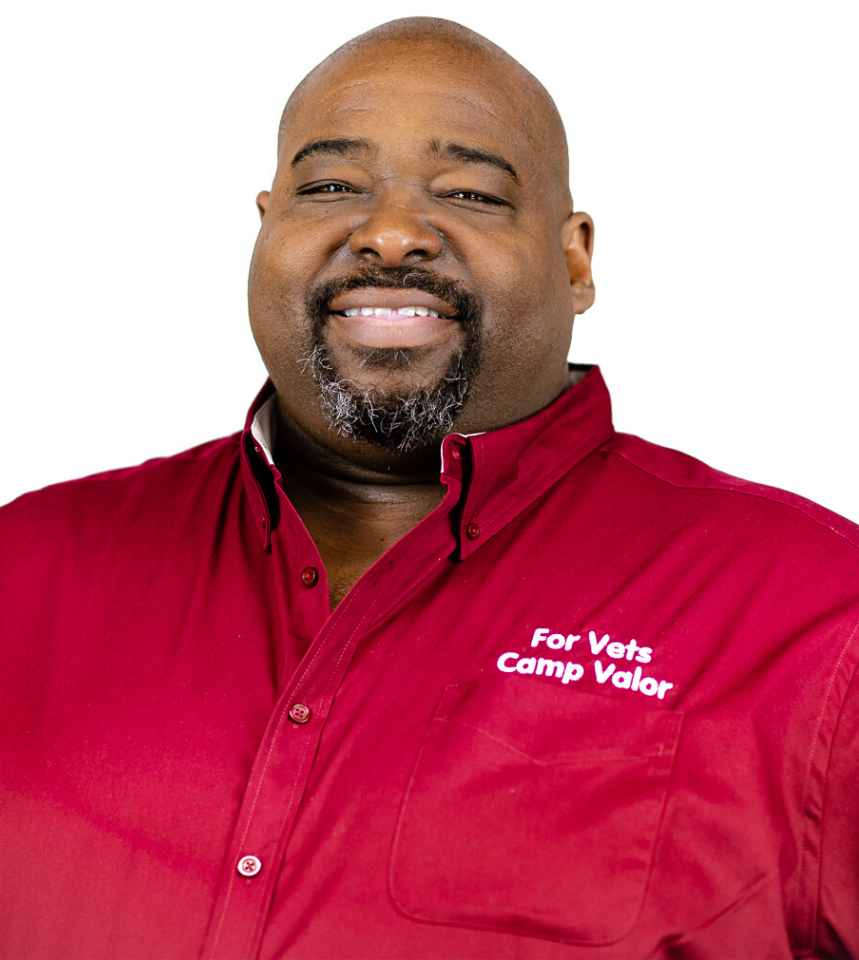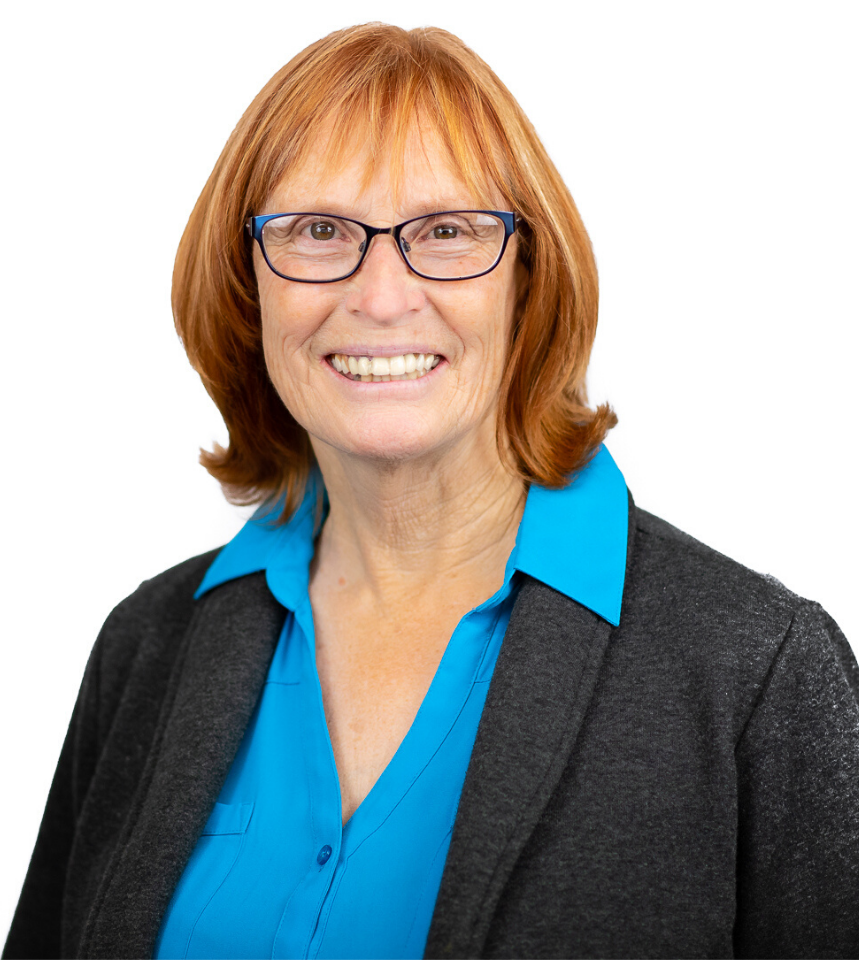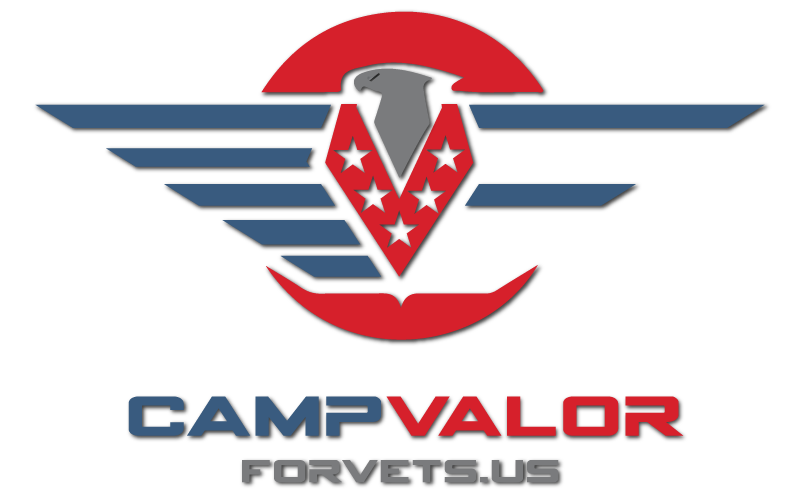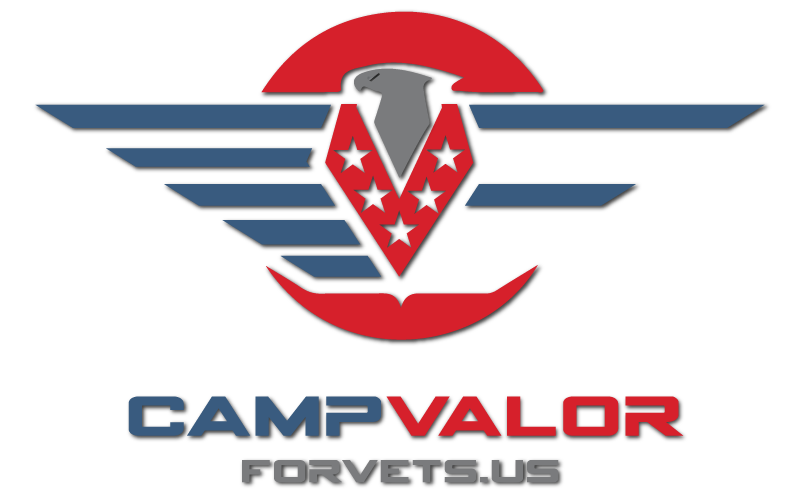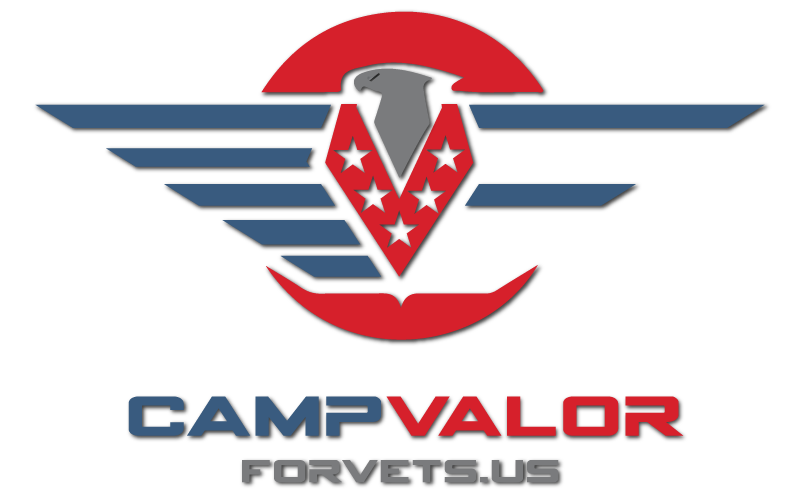 Ray McIntyre
Grounds and Facility Maintenance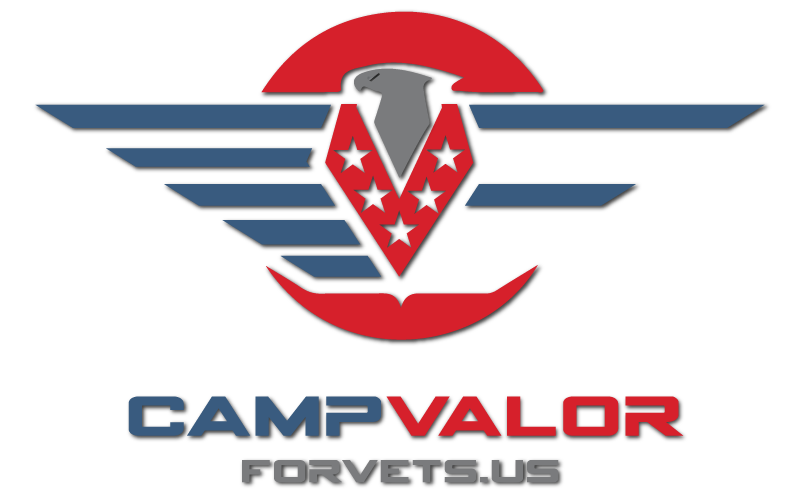 Tammy Bloom
Otter Springs Office Manager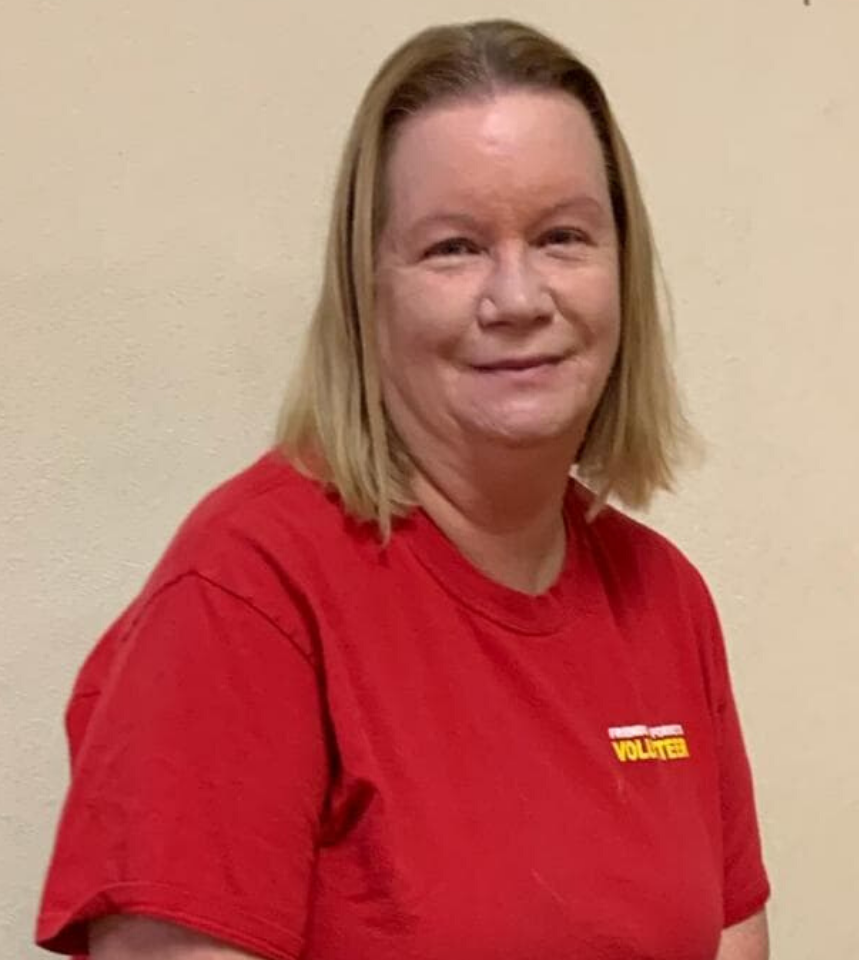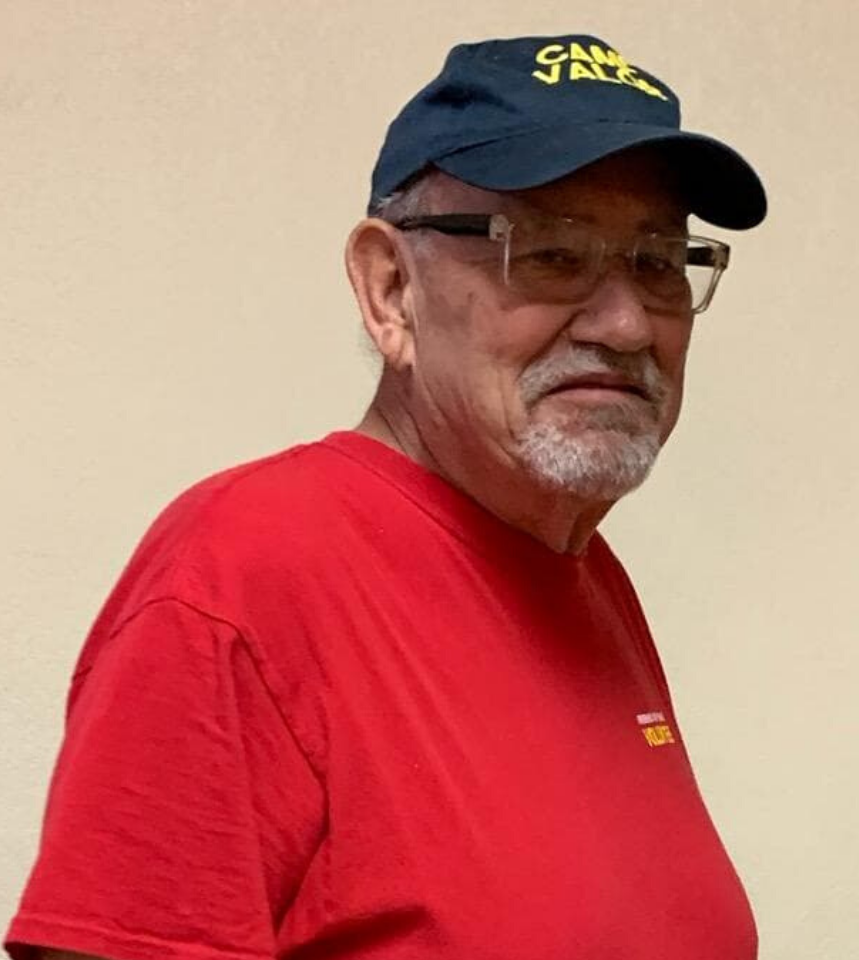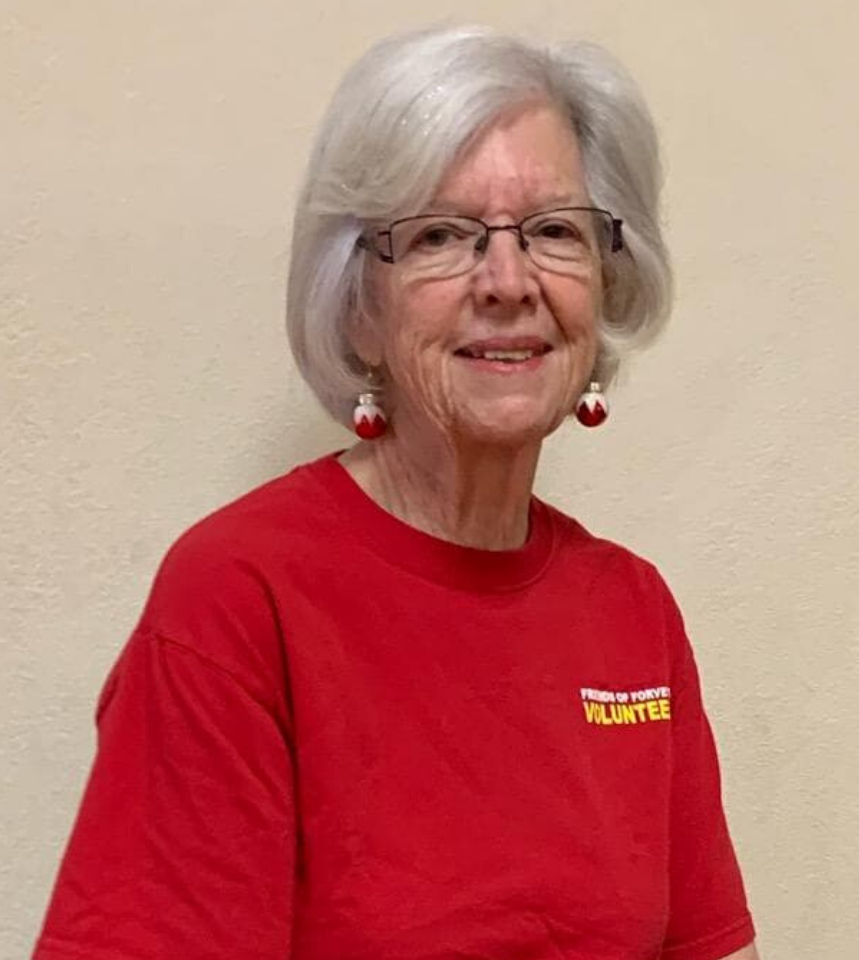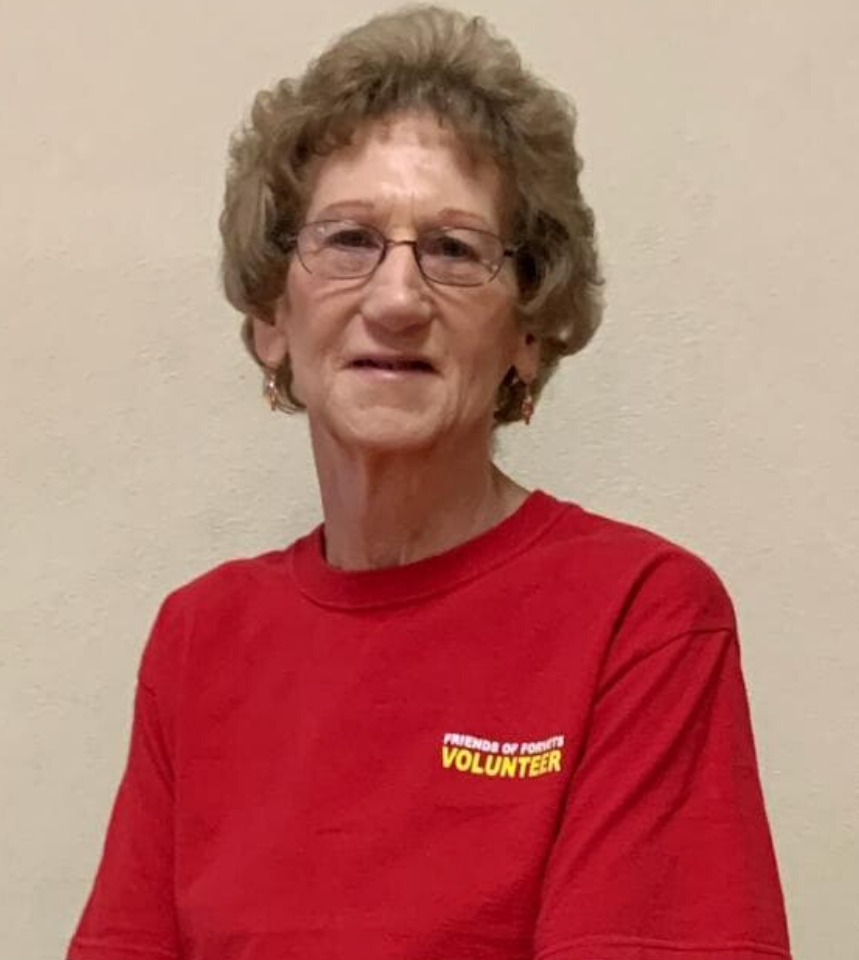 The Camp Valor Project will provide much needed programs that empower and support returning wounded veterans and their families as they transition back to civilian life.
How Much Would You Like To Donate?

Your Generous Gift Is 100% Tax Deductible.