ForVets, Inc., and the Meridian Mobile Response Team invite you to the 2nd Annual Vet-Fest.
Join us  on August 25, 2018 at 10 AM – 3 PM for our 2nd Annual Vet-Fest day at Otter Springs Park & Campground to support the Camp Valor Project for our severely wounded Veterans.
Admission is FREE!
Enjoy a day of food, games, live entertainment, raffles, vendors,  HUGE YARD SALE and more!
Veteran related services will be available to offer information and assistance to veterans and family.
If your Organization would like to be part of this event for our veterans, please call 352-463-0800.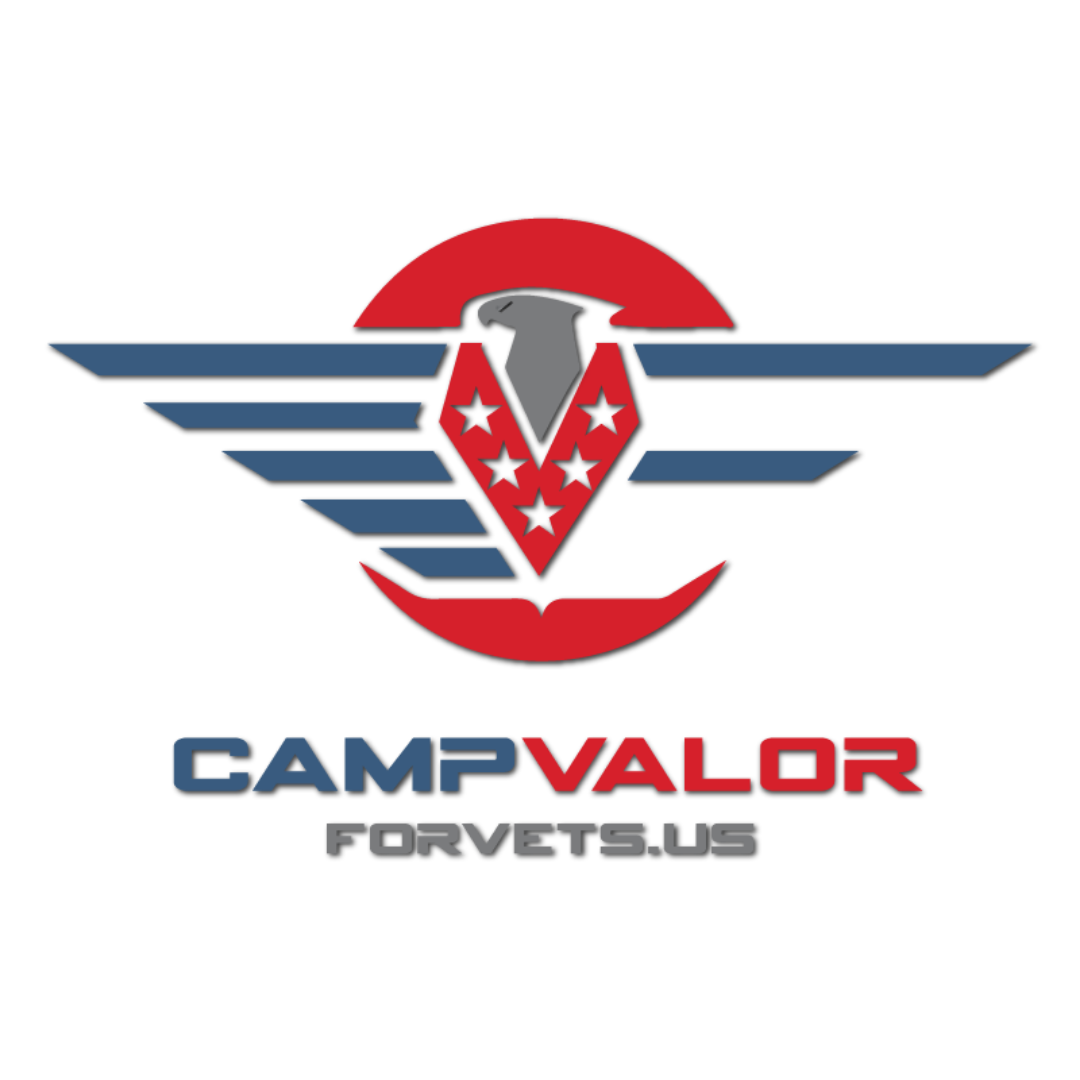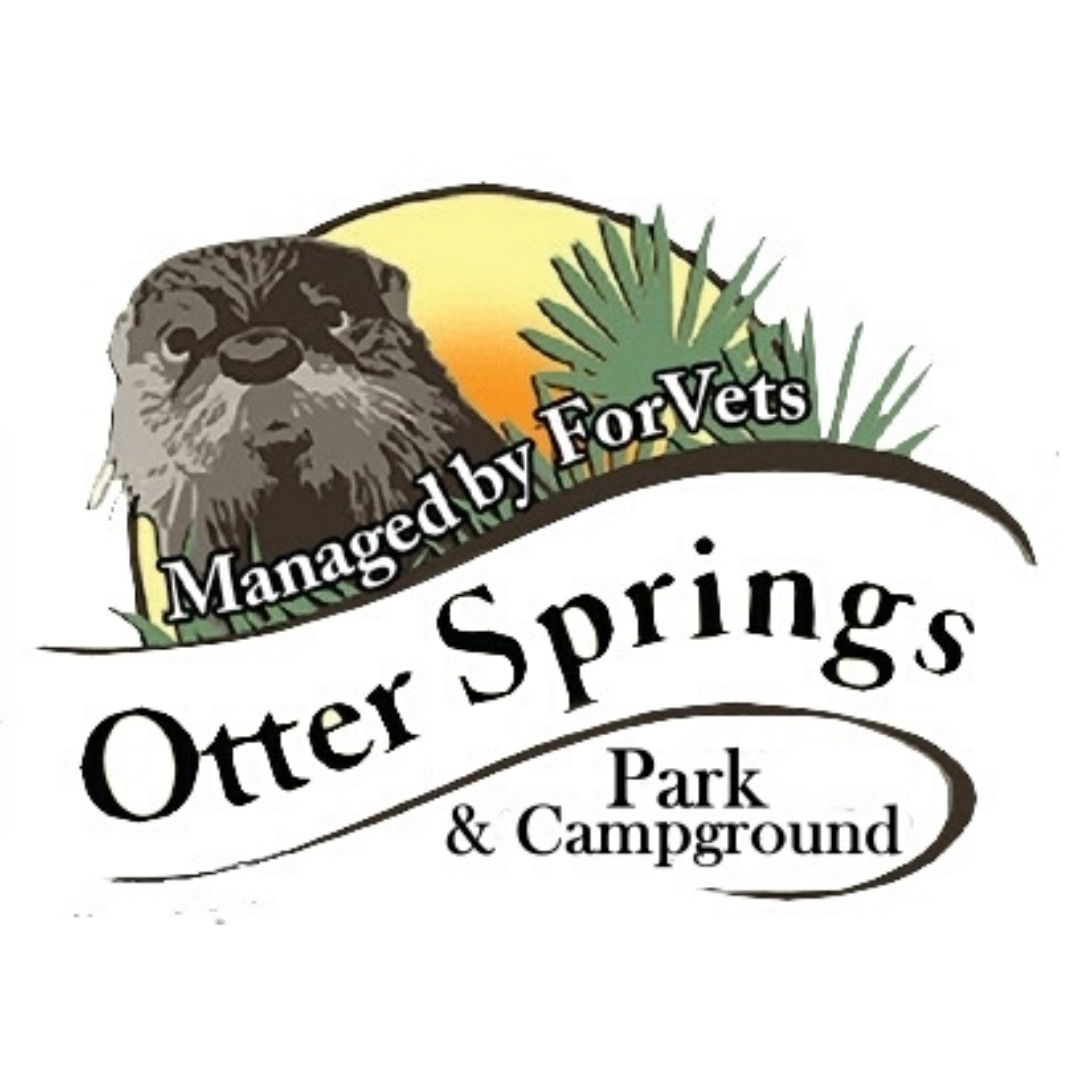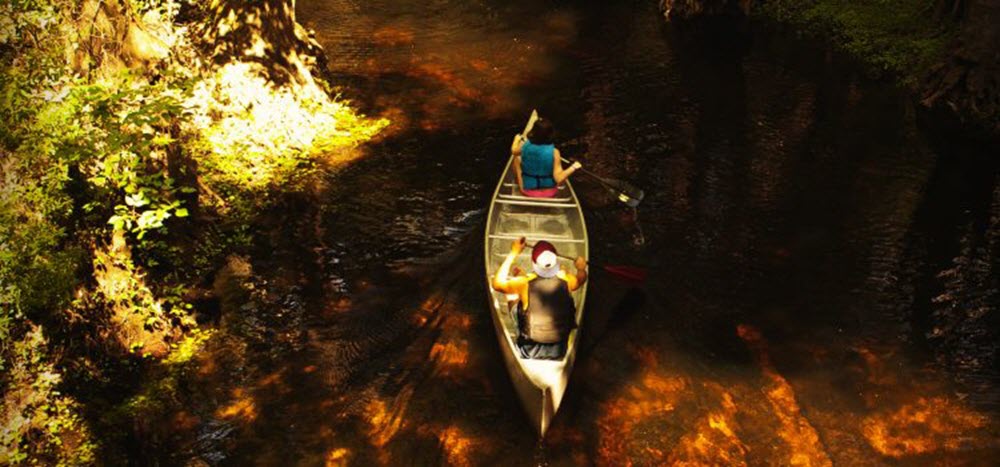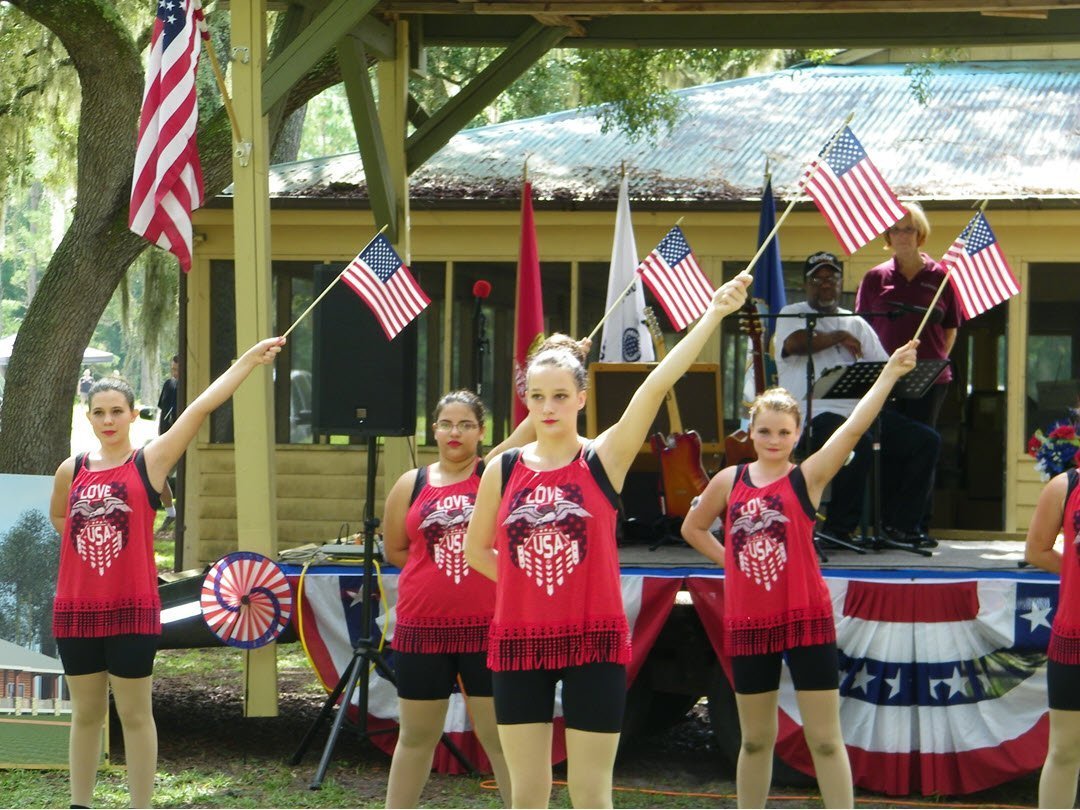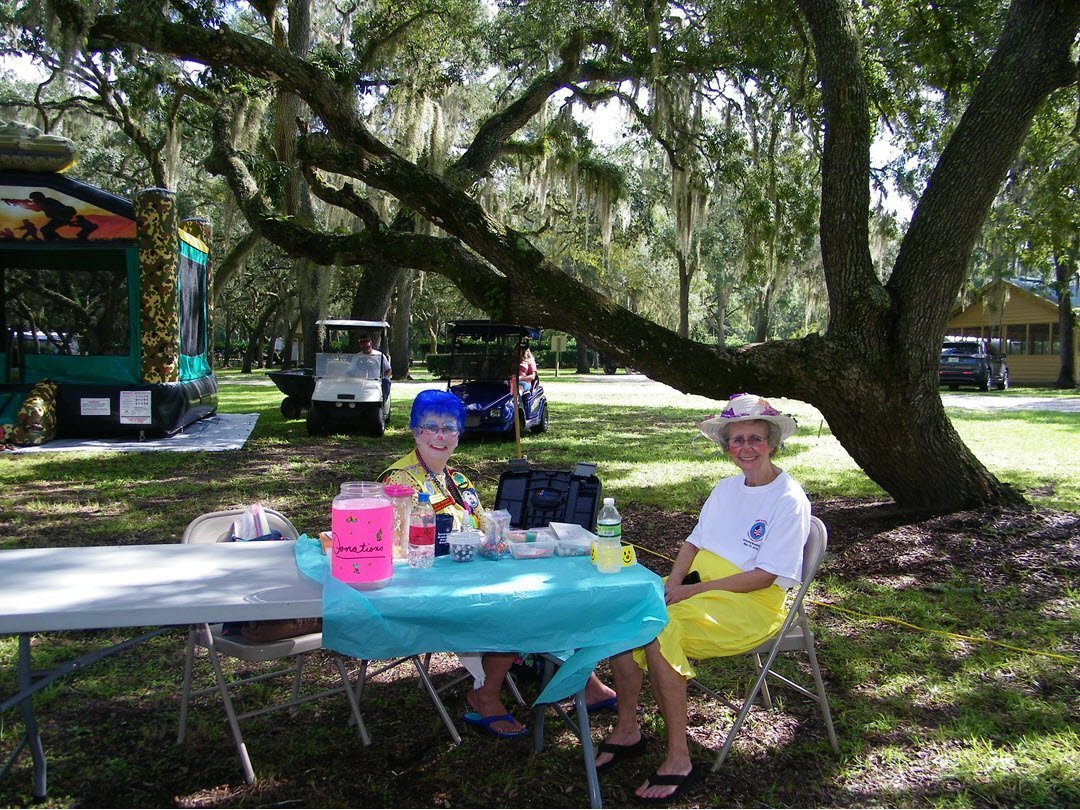 ForVets Mission:
To provide a transitional living and learning community with recovery facilities and support services for empowering and enhancing rehabilitative outcome for Military Veterans with severe service related disabilities.
ForVets Principles:
Strong Ethics, Excellent Quality and Superior Economics.
ForVets recognizes the need for physical, psychological, educational, and recreational program services and support in a singular, on-site facility.
 "A place of empowerment for Veterans and Families."
The Camp Valor Project will provide much needed programs that empower and support returning wounded veterans and their families as they transition back to civilian life.
How Much Would You Like To Donate?

Your Generous Gift Is 100% Tax Deductible.
Want to know when we are having more events like this one?
Our friendly staff can help you plan a Retreat
MON – THUR 8:00am – 5:00pm FRI – we close early
Kulaqua Retreat and Conference Center
23400 NW 212 Ave.
High Springs, FL 32643
Need directions?
Just click the button for instant directions.