Veterans Day Parade
Sponsored by Forvets Inc.
November 11, 2019 at 9 AM – 3 PM
ForVets, Inc. Veterans Day Parade
Join us at ForVets on Monday, November 11th, 2019 at 10 AM – 11 AM as we celebrate our Veterans and the sacrifice they have given for our country at the Veterans Day Parade.

The parade will begin at 10AM at the Trenton library and ends after the court house on 129.
If you would like to ride with us on our floats we will be lining up at Bell Elementary off of 26 at 9 AM and would love to have you.
For more info call our office at 352 463-0800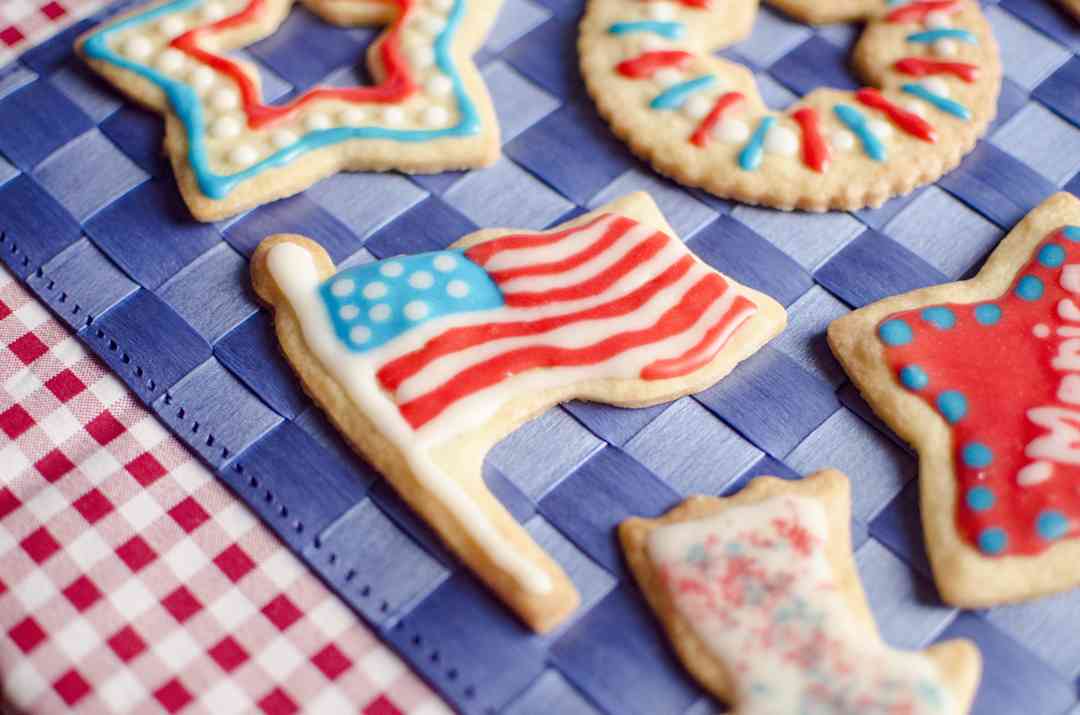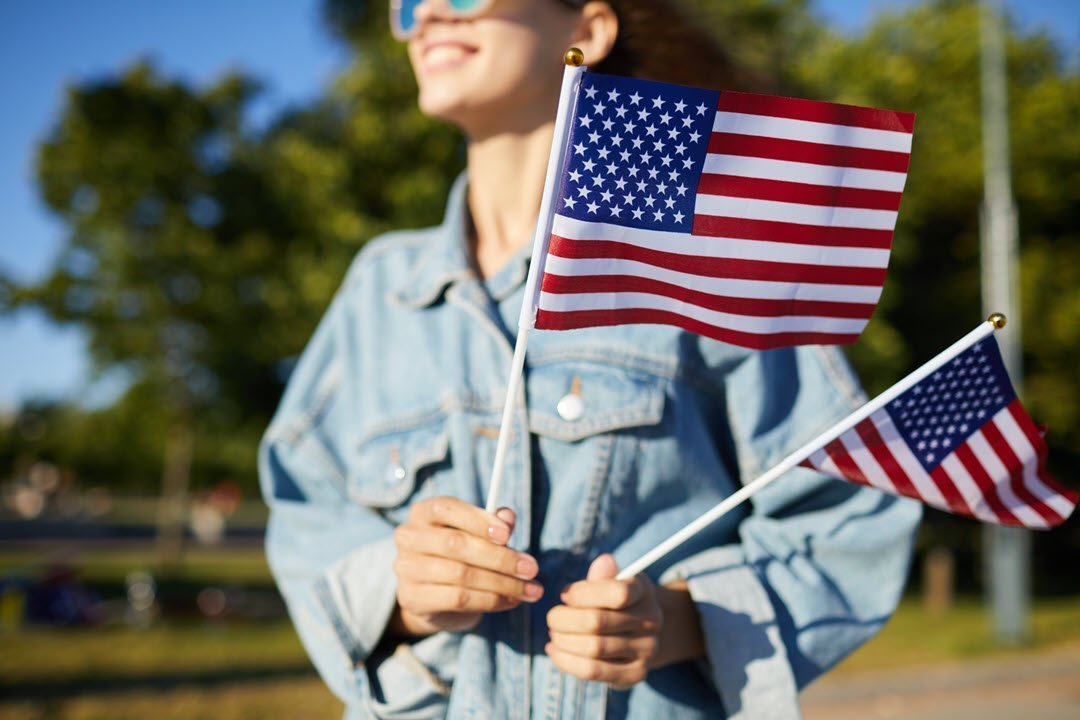 Veterans Day
by Cheryl Dyson
On Veterans Day we honor all, Who answered to a service call.
Soldiers young, and soldiers old, Fought for freedom, brave and bold.
Some have lived, while others died, And all of them deserve our pride.
We're proud of all the soldiers who, Kept thinking of red, white and blue.
They fought for us and all our rights, They fought through many days and nights.
And though we may not know each name, We thank ALL veterans just the same.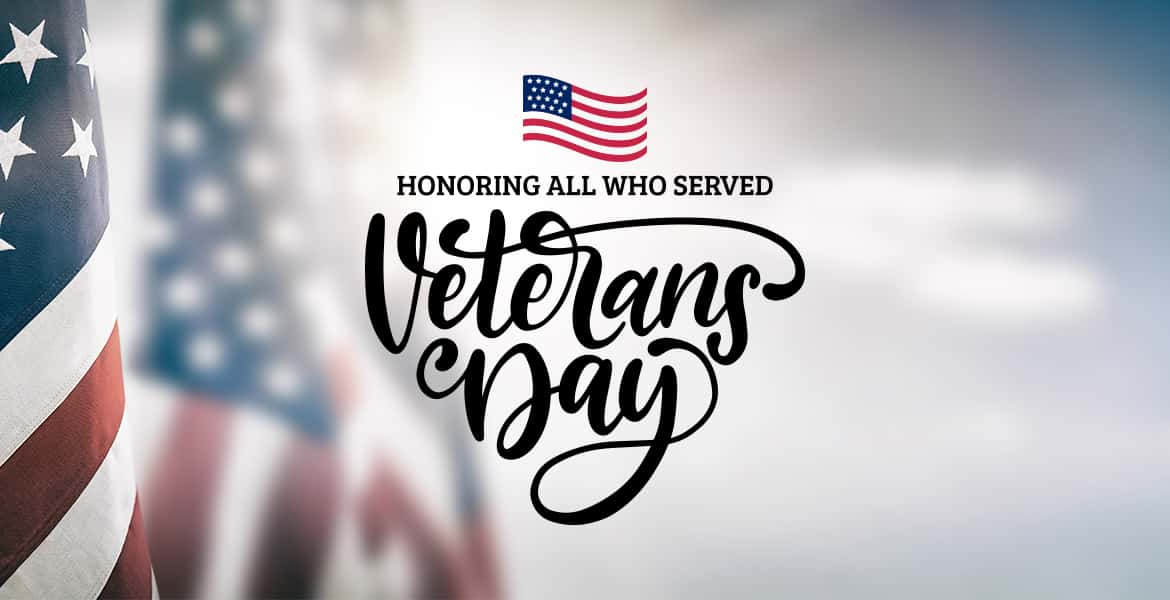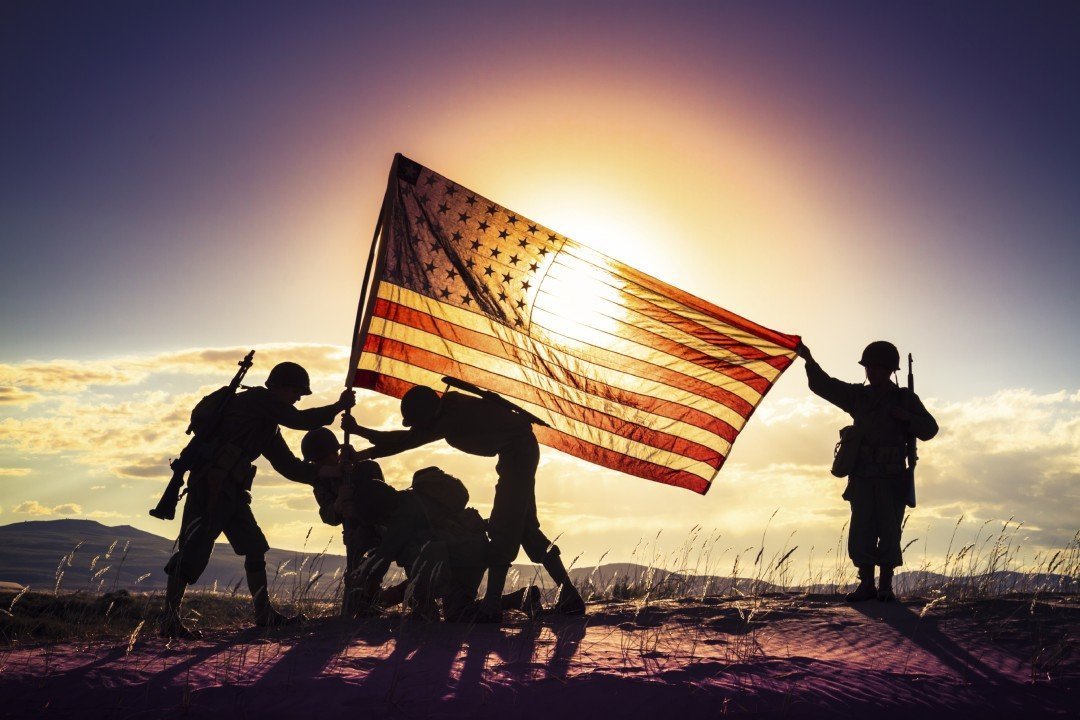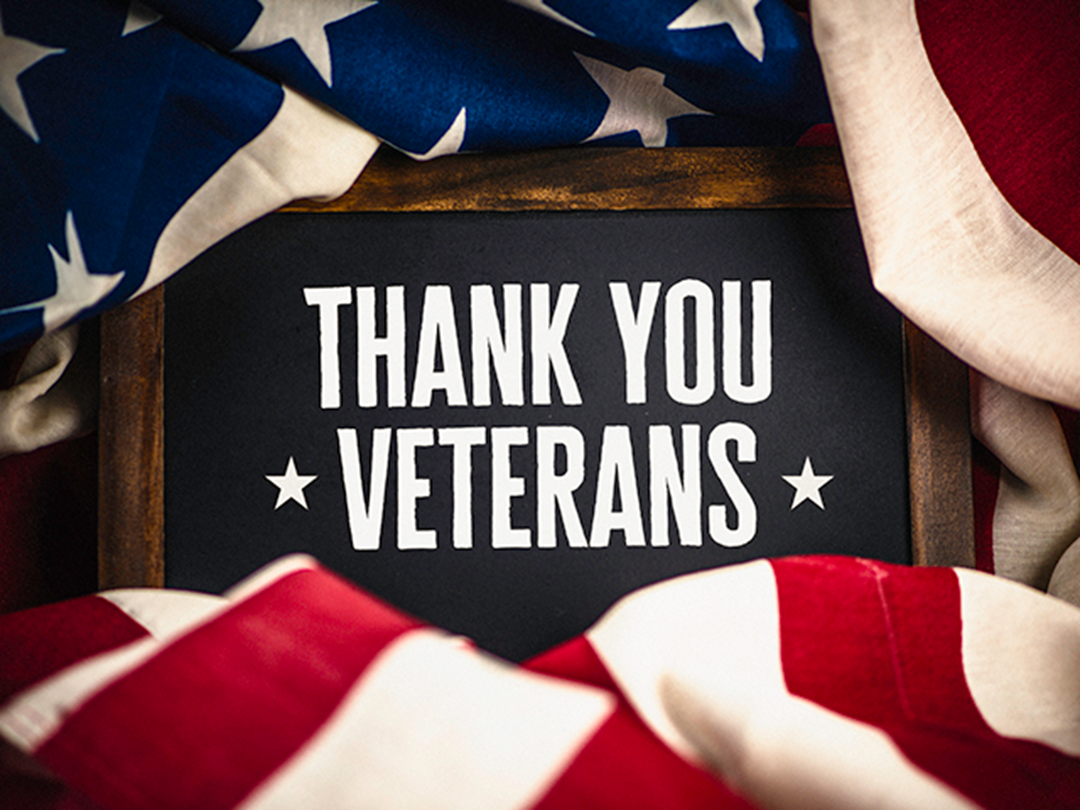 ForVets Mission:
To provide a transitional living and learning community with recovery facilities and support services for empowering and enhancing rehabilitative outcome for Military Veterans with severe service related disabilities.
ForVets Principles:
Strong Ethics, Excellent Quality and Superior Economics.
ForVets recognizes the need for physical, psychological, educational, and recreational program services and support in a singular, on-site facility.
 "A place of empowerment for Veterans and Families."
The Camp Valor Project will provide much needed programs that empower and support returning wounded veterans and their families as they transition back to civilian life.
How Much Would You Like To Donate?

                                                                    Your Generous Gift Is 100% Tax Deductible.
Want to know when we are having more events like this one?
"A great project on going for our wounded vets."
– Larry Foland
"ForVets is a wonderful place for families to heal after serving their countries with pride."
– Laurica Zio
"A place of empowerment for Veterans and Families."
– Dan Cavanah
Please partner with us as we work to support these veterans and their families.
ForVets Inc is a 501c3 non profit. Your donation is 100% tax deductible.
Don't wait. Veterans and their families are counting on you for brighter tomorrows – today.
6470 SW 80th Ave,
Trenton, FL 32693
Need directions?
Just click the button for instant directions.