Weekly Bingo
Hosted by Forvets Inc.
Every Thursday night at 7 pm – 9 pm
ForVets, Inc. Weekly Bingo
Join us every Thursday night for Bingo at 7 pm – 9 pm in the Clubhouse at 6470 SW 80th Ave. Trenton, FL. 32693
The event is open to the public and people who are camping at Otter Springs.
All proceeds from snacks and beverages go to Camp Valor Project at Otter Springs. Call for more information (352) 463-0800
Other dates:
November 14
November 21
November 28 (no game on Thanksgiving Day)
December 5th
December 12th
December 19th
December 26th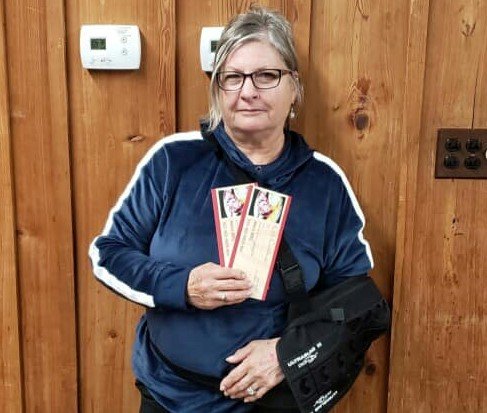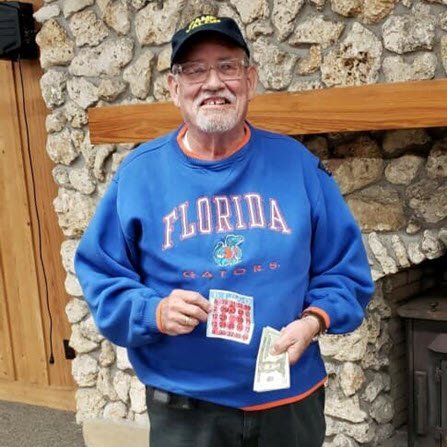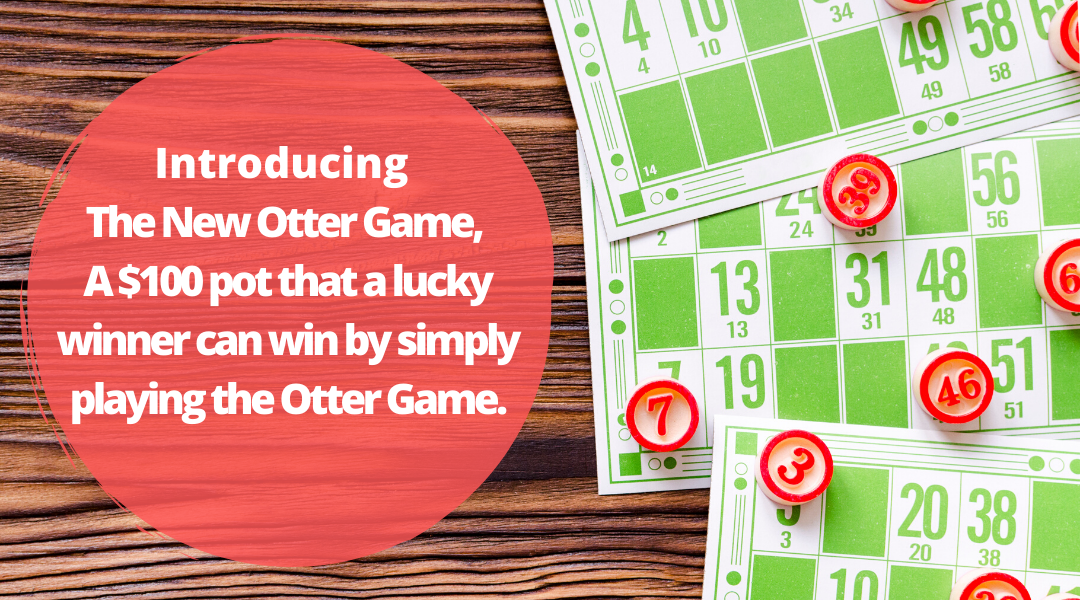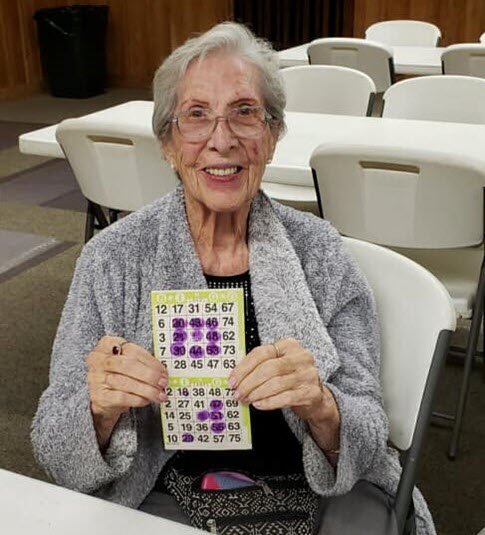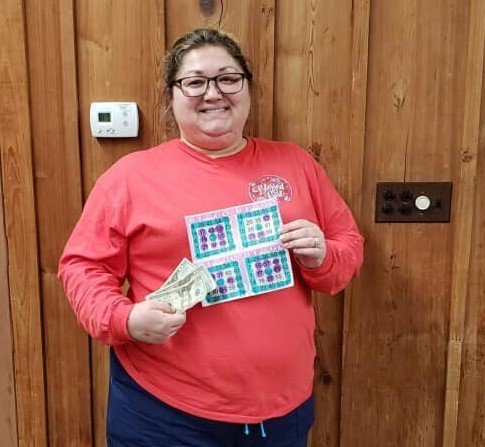 ForVets Mission:
To provide a transitional living and learning community with recovery facilities and support services for empowering and enhancing rehabilitative outcome for Military Veterans with severe service related disabilities.
ForVets Principles:
Strong Ethics, Excellent Quality and Superior Economics.
ForVets recognizes the need for physical, psychological, educational, and recreational program services and support in a singular, on-site facility.
 "A place of empowerment for Veterans and Families."
The Camp Valor Project will provide much needed programs that empower and support returning wounded veterans and their families as they transition back to civilian life.
How Much Would You Like To Donate?

Your Generous Gift Is 100% Tax Deductible.
Want to know when we are having more events like this one?
"A great project on going for our wounded vets."
– Larry Foland
"ForVets is a wonderful place for families to heal after serving their countries with pride."
– Laurica Zio
"A place of empowerment for Veterans and Families."
– Dan Cavanah
Please partner with us as we work to support these veterans and their families.
ForVets Inc is a 501c3 non profit. Your donation is 100% tax deductible.
Don't wait. Veterans and their families are counting on you for brighter tomorrows – today.
6470 SW 80th Ave,
Trenton, FL 32693
Need directions?
Just click the button for instant directions.