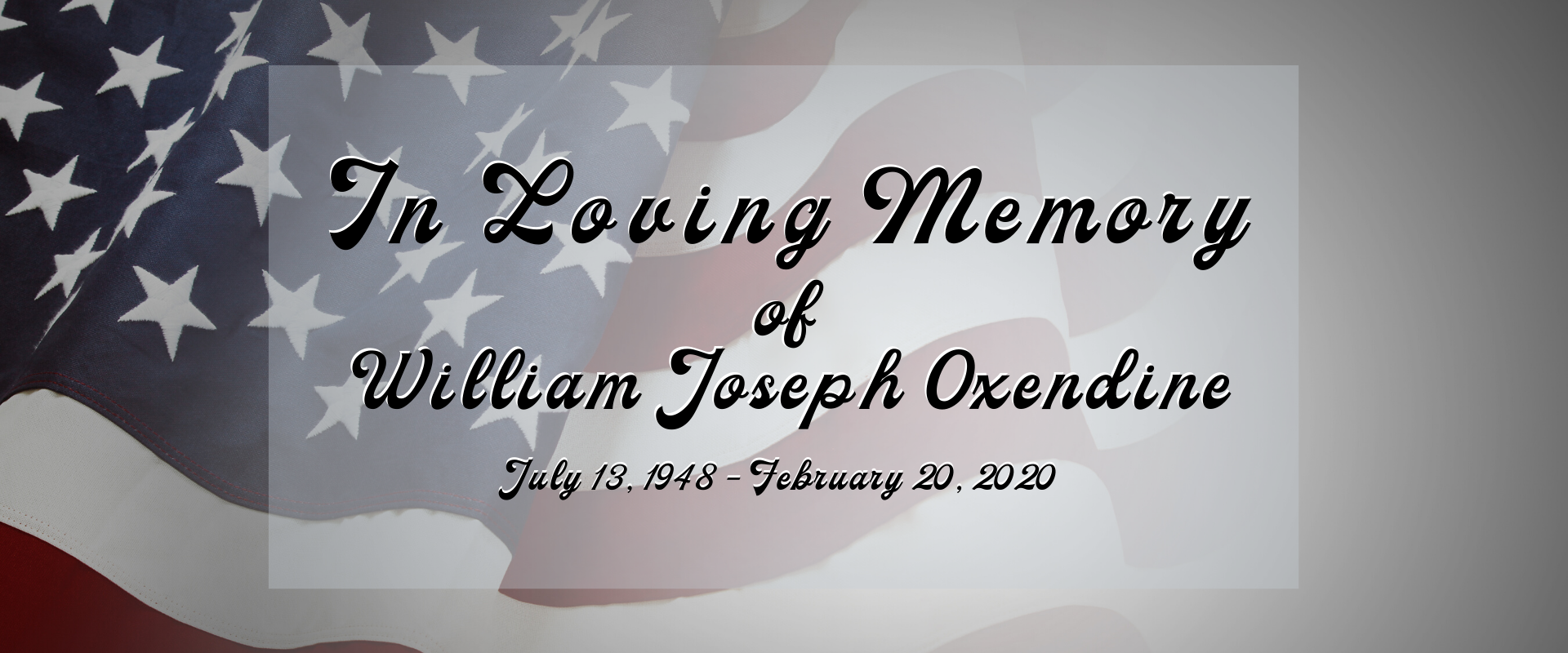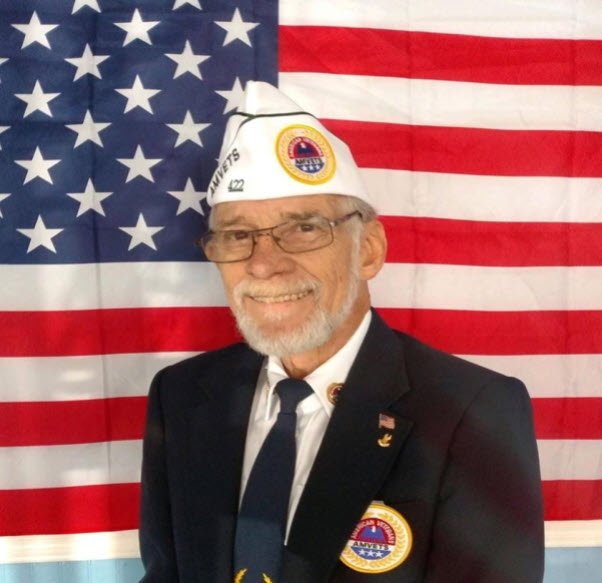 William "Joe" Joseph Oxendine
On Thursday, February 20th, 2020, William "Joe" Joseph Oxendine passed away peacefully while surrounded by his close friends and family.
Joe was born on July 13, 1948, in Tampa, FL. During his 71 years, Joe wore many hats, but the majority of his working years were spent installing flooring. Later in life, he became a flight attendant serving as AFA-CWA Local 59 President at American Eagle Airlines.
He was a veteran of the United States Navy having been medically discharged in 1968.
Joe was an active member of the AMVETS for many years where he served as Judge Advocate at the State level. He was a board member from the very beginning of ForVets in 2012, until taking the position of Vice President in 2016.
He is preceded in death by his father, Joseph "Holt" Oxendine; his mother, Billie and his brother, Phillip. Joe is survived by his four children, Morgan Oxendine, Gillian Oxendine Woodard (James), Senior Chief James "JL" Lewis Oxendine (Mary) and Elizabeth Oxendine Malone (CJ); his sisters, Karen Gaudry (Al), Sharon Oxendine and Debra Witt. Joe was blessed with and deeply loved his 12 grandchildren and 1 great-grandchild.
Joe was a founding member of ForVets, Inc.
It was his passion and vision that helped give ForVets, Inc. the forward momentum it needed to become an established 501c3.  His influence, dedication, ingenuity and knack for clear, concise communication will be greatly missed.
A celebration of Joe's life was held on Wednesday, February 26th at Purcell Funeral Home in Bushnell, FL. Visitation was at 12:30 p.m. with service at 1:30 p.m. Military honors followed at the National Cemetery in Bushnell at 3:00 p.m.
Per Joe's wishes, he will be interred at sea.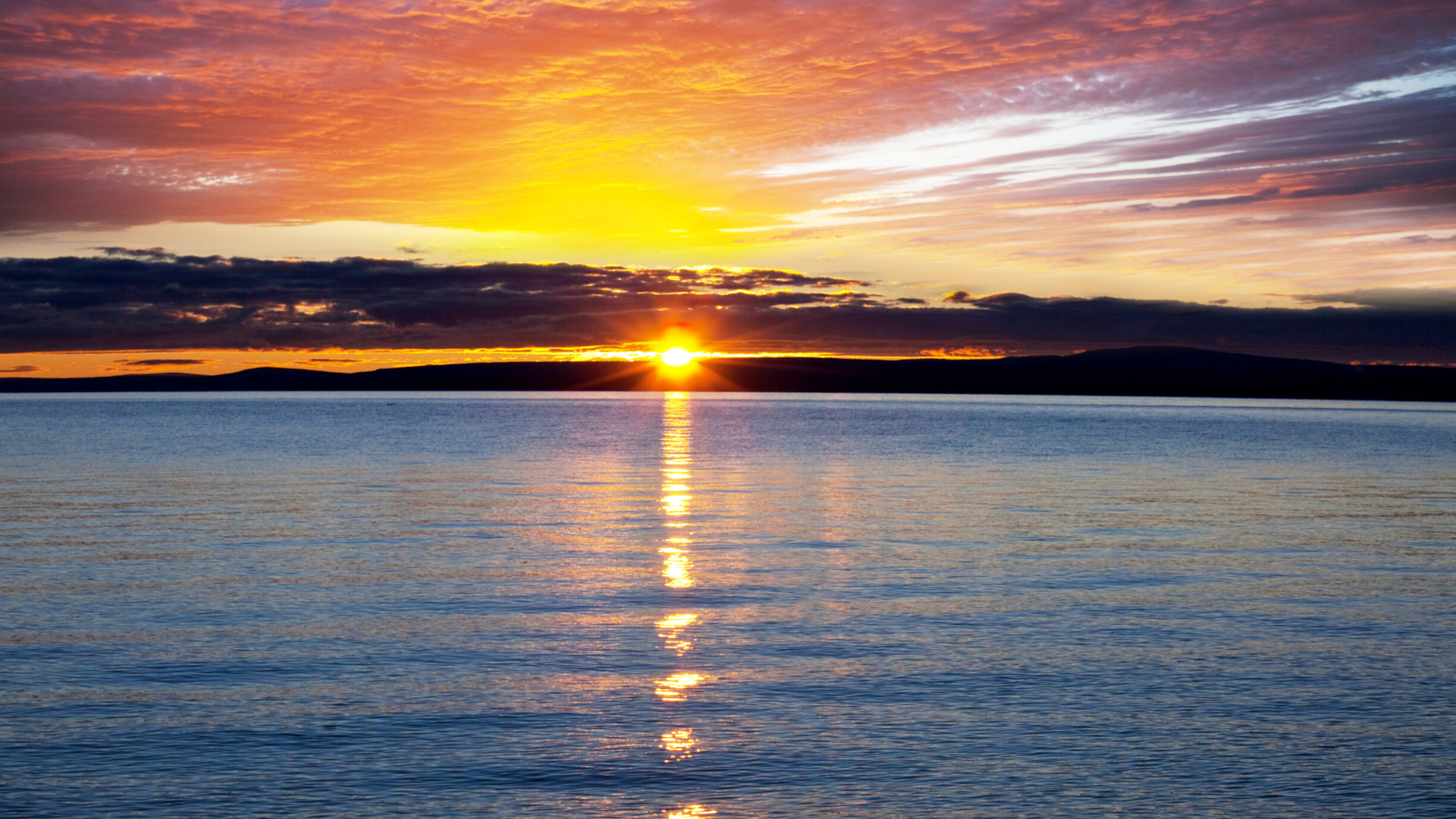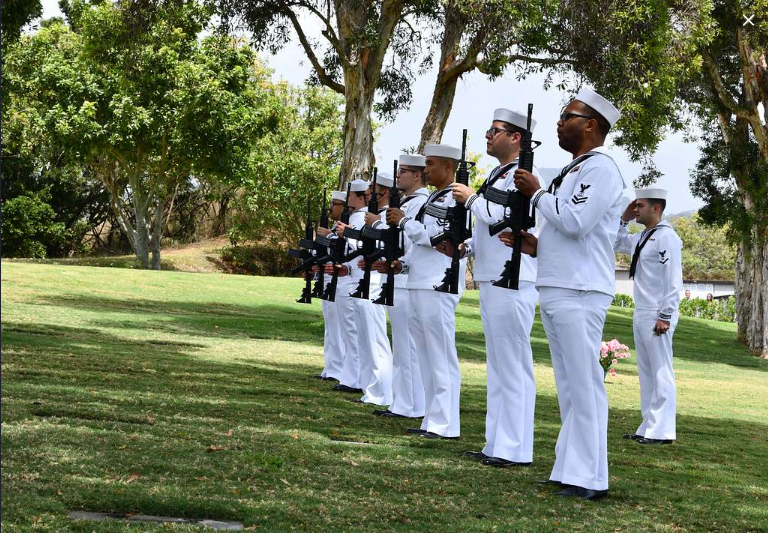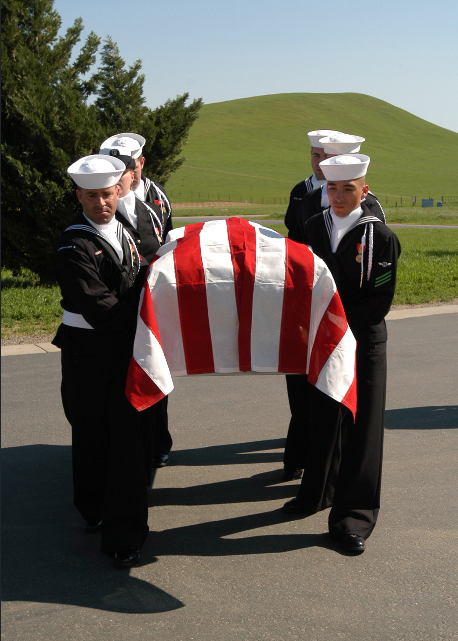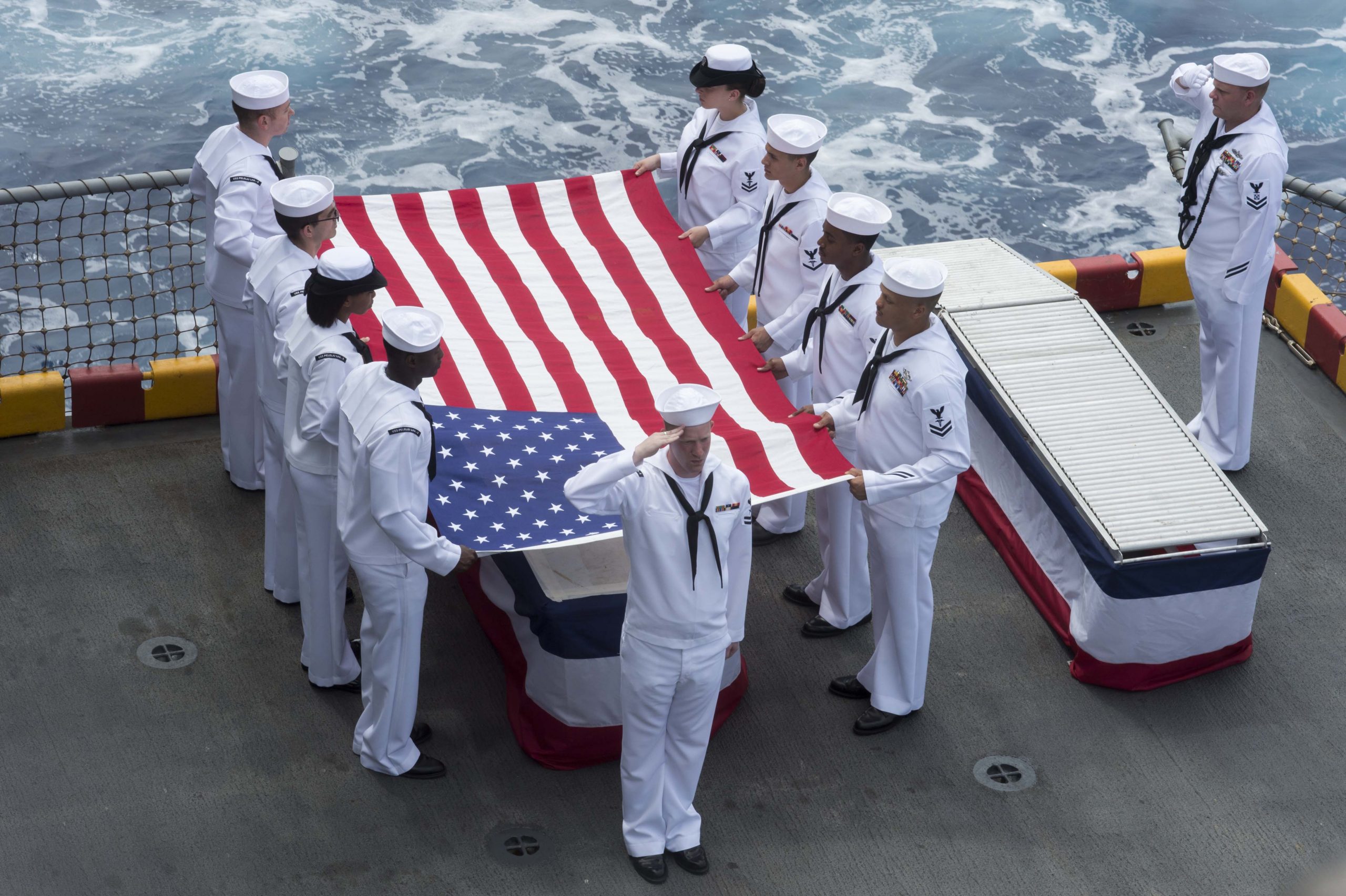 Honoring William "Joe" Joseph Oxendine
If you would like to give a gift to support ForVets Inc, in honor of the memory of this wonderful man for the cause he loved so dearly, please use one of the link below.
Your Gift in Honor of Joe's Memory.

Your Generous Gift Is 100% Tax Deductible.