Second Annual AMVET Riders Chapter 422 Poker Run
Sponsored by Universal Gaming and AMVET Post 422
March 7, 2015 at 10:00 AM – 3:00 PM
ForVets, Inc., Second Annual AMVET Riders Chapter 422 Poker Run
Join ForVets Inc. on Saturday, March 7, 2015 at 10:00 AM – 3:00 PM for Second Annual AMVET Riders Chapter 422 Poker Run being held at the Amvets Post 422 in Chiefland, Florida 32693. Sponsored by Universal Gaming and AMVET Post 422

Registration for the event will be from 9:00 am – 10:00 am.
Last bike out: 10:00 am.
Last bike in: 3:00 pm.
Entry Fee: $15.00 per Rider $5.00 per passenger.
Includes 2, 3 or 4 wheel vehicles.
Additional cards $5.00 each.
BBQ dinner Included with each entry fee.
Proceeds to Benefit Camp Valor Project.
all Eric Daniels at : 352-542-2470 or 352-356-1949 for more information.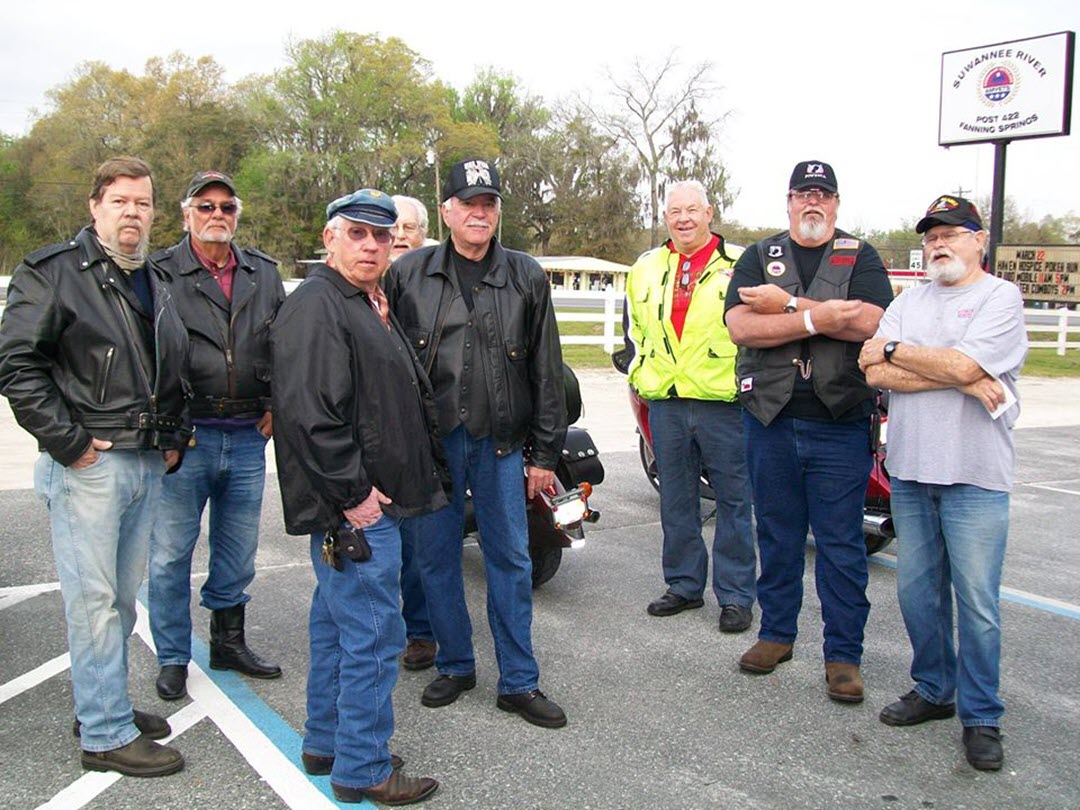 Best Poker Hand wins $300!
Raffle Tickets and 50/50 Tickets
Available at Registration and at the Completion of the Ride.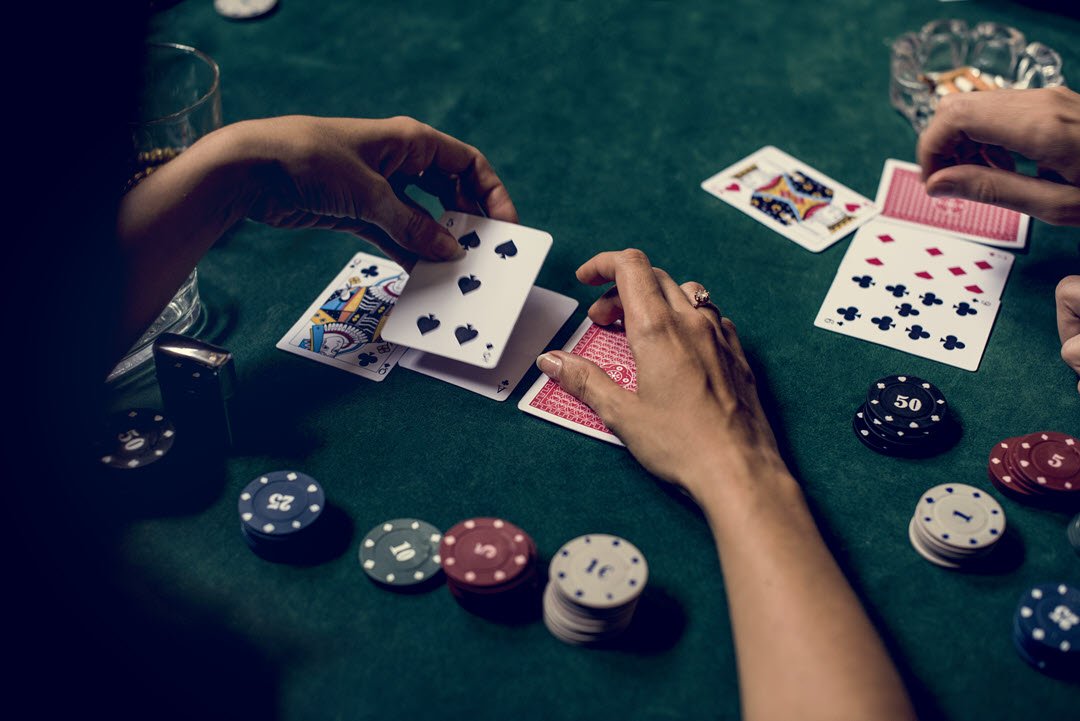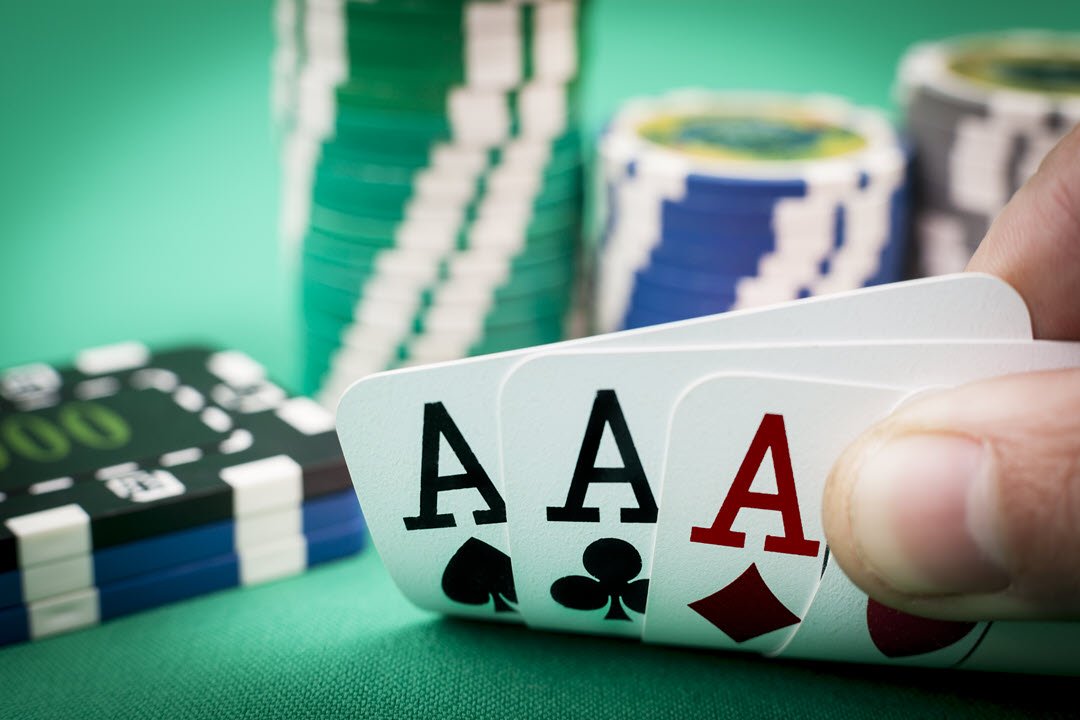 ForVets Mission:
To provide a transitional living and learning community with recovery facilities and support services for empowering and enhancing rehabilitative outcome for Military Veterans with severe service related disabilities.
ForVets Principles:
Strong Ethics, Excellent Quality and Superior Economics.
ForVets recognizes the need for physical, psychological, educational, and recreational program services and support in a singular, on-site facility.
 "A place of empowerment for Veterans and Families."
The Camp Valor Project will provide much needed programs that empower and support returning wounded veterans and their families as they transition back to civilian life.
How Much Would You Like To Donate?

Your Generous Gift Is 100% Tax Deductible.
Want to know when we are having more events like this one?
"A great project on going for our wounded vets."
– Larry Foland
"ForVets is a wonderful place for families to heal after serving their countries with pride."
– Laurica Zio
"A place of empowerment for Veterans and Families."
– Dan Cavanah
Please partner with us as we work to support these veterans and their families.
ForVets Inc is a 501c3 non profit. Your donation is 100% tax deductible.
Don't wait. Veterans and their families are counting on you for brighter tomorrows – today.
6470 SW 80th Ave,
Trenton, FL 32693
Need directions?
Just click the button for instant directions.